Resistivity Logging
Detect boundaries and measure water saturation while drilling
Our resistivity services provide an industry-leading array of measurements. Using the resistivity measurement―fundamental to any formation evaluation program―our LWD experts can help you determine hydrocarbons in place, calculate water saturation, correlate against the reservoir model, evaluate pore pressure, and guide final well placement.
Acquire resistivity logs in any mud system
Standard Resistivity Logging
Our MFR™ (multi-frequency resistivity) sensor provides symmetrically compensated phase-shift and attenuation measurements at two frequencies and three spacings. This service delivers 12 fully compensated curves even at high formation resistivities.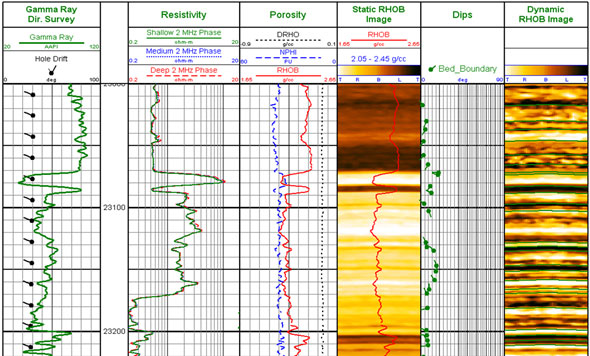 Accurately place wells with real-time resistivity data
Azimuthal Resistivity Logging
Our unique GuideWave® resistivity tool provides deep-reading azimuthal measurements with 360° boundary detection to enable proactive geosteering. In complex drilling applications, the tool increases reservoir contact, mitigates drilling hazards, avoids fluid contacts, and minimizes sidetracks.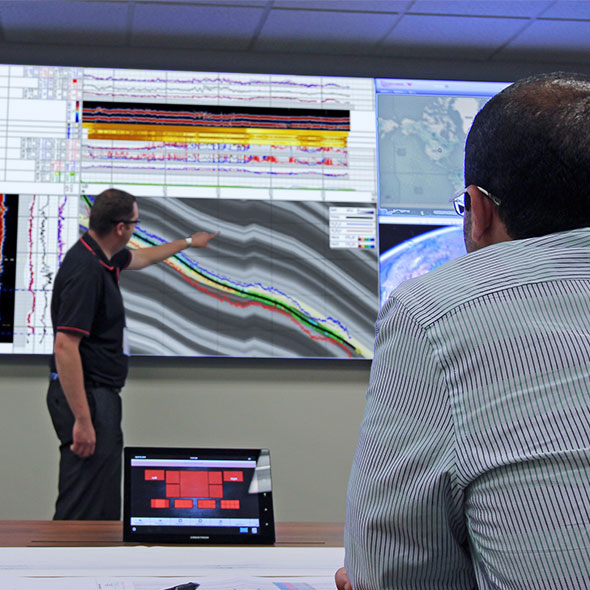 Acquire resistivity logs in extreme temperatures
Ultra-HPHT Resistivity Logging
Our HeatWave® Extreme resistivity service delivers formation-resistivity measurements in high-pressure, high-temperature (HPHT) environments up to 30,000 psi (206.8 MPa) and 392°F (200°C).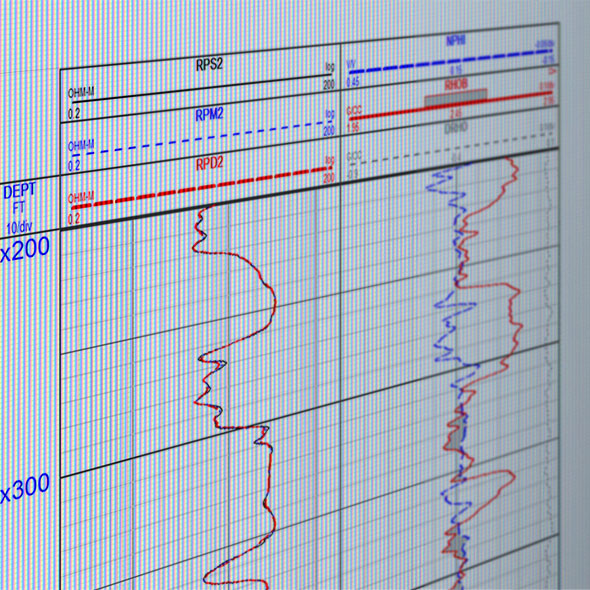 Reach out about resistivity logging