Sand Control
Maximize sand-free production

Our enhanced sandface technologies enable sand-free production to boost your efficiency and profitability for the life of the well. We provide you with a comprehensive toolbox of sand-control products that includes a range of inflow-control devices, shunt-tube technologies, openhole isolation packers, expandable sand screens, gravel- and frac-pack systems, and industry-leading conventional well screens.
Conform to the wellbore to cost effectively maximize production and minimize sand infiltration
Expandable Sand Screens
Expandable sand screens support your wellbore while offering exceptional sand-control capabilities. Compliant screen expansion conforms to the wellbore, stabilizes the formation, reduces the completion skin, and minimizes frictional pressure losses.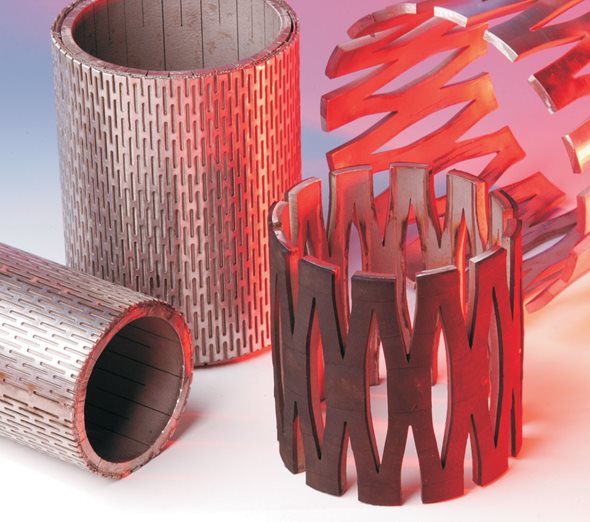 Our gravel-pack systems give you a strong defense against damaging sand and fines in a variety of downhole settings. In any conventional or unconventional application, we deliver an unsurpassed level of gravel-packing and frac-packing performance and efficiency.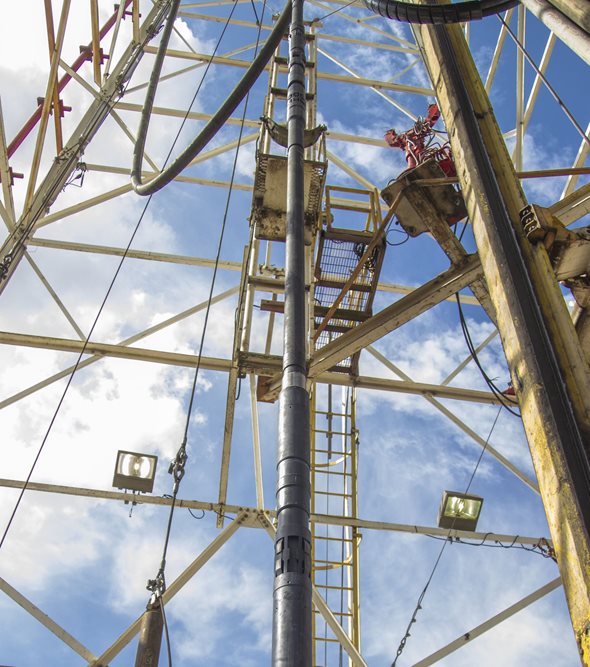 Improve production, increase reliability, and minimize environmental impact
Fluid Systems and Placement
Our trusted portfolio of precisely formulated completion fluids includes top-performing gravel-pack carrier fluids, sand-conglomeration services, fluid additives, degradable fluid-loss diverters, proppants, and acid systems to keep your wells flowing smoothly.