Fluid-Loss Control Valves
Prevent fluid loss to the formation during completion operations

Bolstered by decades of completion-engineering expertise, our fluid-loss control valves deliver field-proven performance to improve safety and reduce your operational time. They provide reliable isolation even in the most challenging completions. OptiSet® fluid-loss control valves use a curved, spring-opened flapper that opens at any angle and can be installed in deviated or horizontal wells in a single trip.
Avoid potential reservoir damage and set packers with ease
OptiSet® FL Valve
Our OptiSet fluid-loss (FL) valve provides a unidirectional barrier for fluid-loss prevention, a large-ID through bore for high production when open, and a pressure barrier for packer setting when closed.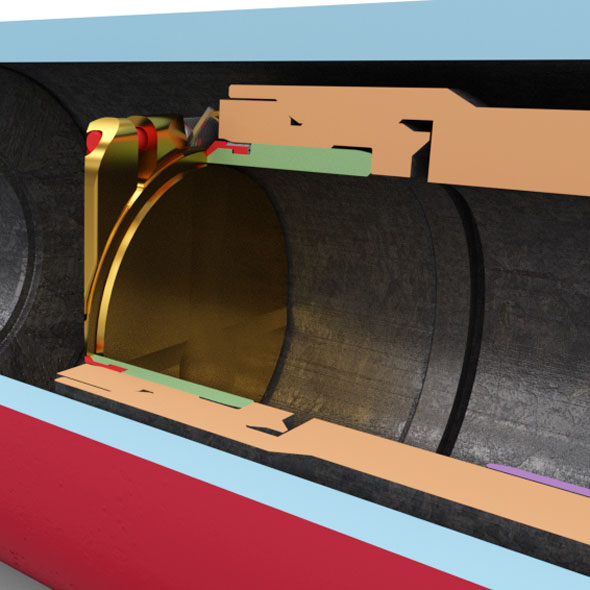 Real Results in New Zealand
In a deepwater horizontal well, the OptiSet® FL valve prevented fluid loss to the formation while the FloReg™ deploy-assist device enabled a sand-screen completion without wash pipe. The installation saved 15 hours of rig time valued at US $350,000.