Re-Entry Services

Breathe new life into
aging wells

We help you increase reservoir contact with a clean, precise, properly angled casing exit. Leveraging our suite of wireline, surface logging, and drilling technologies, our re-entry services are engineered for reliable performance. With more than 12,000 casing-exit installations globally, our experienced and highly trained personnel deliver service excellence for casing exits and multilateral junctions in a wide range of wellbore conditions.
The combined experience of top-tier experts and thousands of successful jobs is now available at your wellsite. With a world of expertise at your fingertips, the AccuView® system helps you to plan and execute faster and more efficient liner-hanger, fishing, and re-entry jobs.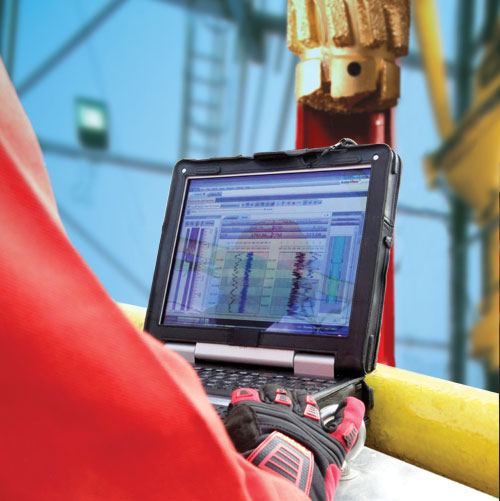 Ask Us About Bringing New Life to Aging Wells