Well Construction and Completions
Digitalize operations for precision drilling and high-volume production

Enter the realm of automated tubular running and advanced completion systems. Weatherford is here to prepare onshore and offshore assets for prolific returns through maximized efficiency and reliable safety. Leverage field-proven innovations that elevate operations with heightened integrity, cost-savings, and bottom-line results.
Ensure zonal isolation in any environment with the industry leader of deepwater and unconventional cementing-systems. Take advantage of high-integrity cementing technologies that deliver exacting density controls that secure precision placements for long-term confidence.
Create cost-saving solutions through high-quality services that add value to any unique drilling operation. From conventional equipment to advanced mechanized rig-systems, Weatherford brings 60 years of well integrity, safety, and efficiency to every step of the most challenging well-construction operations.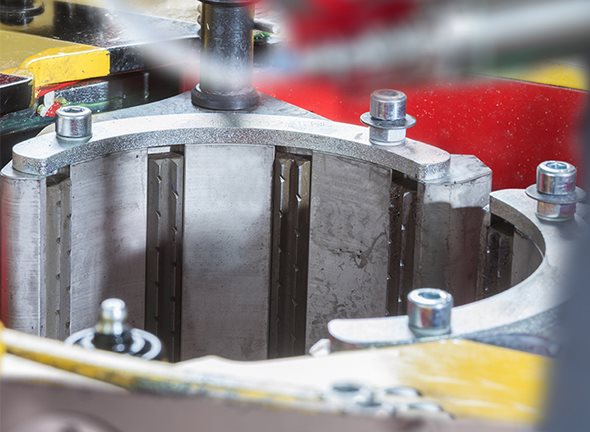 Control openhole and cased-hole sand profiles with field-proven packers, service tools, and fluid-loss systems that optimize zonal isolations and completions within conventional and extended-reach wellbores. Enable radio-frequency identification (RFID) technology to install upper and lower completions in just one trip for increased efficiency that delivers more operational flexibility and maximized reward.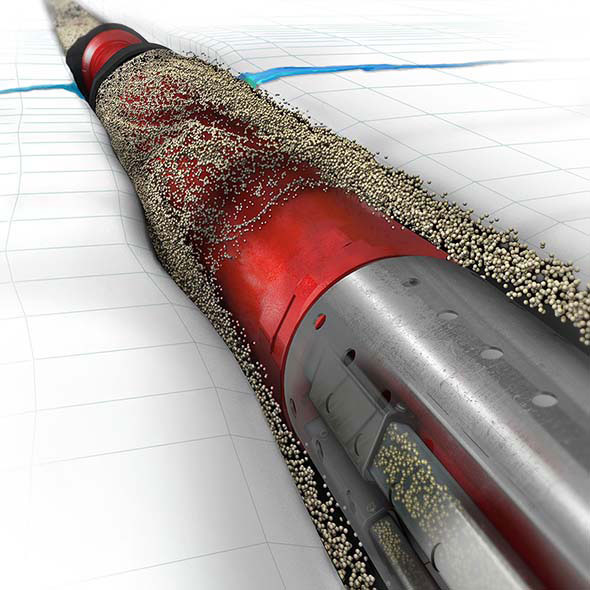 Bridge the gap between drilling accuracy and production strategy with a seamlessly integrated hydrocarbon-recovery asset featuring field-proven downhole intelligence and digitalized functionality. Improve installation speed, HSE exposure, and carbon footprint for maximized life-of-well value and bottom-line performance.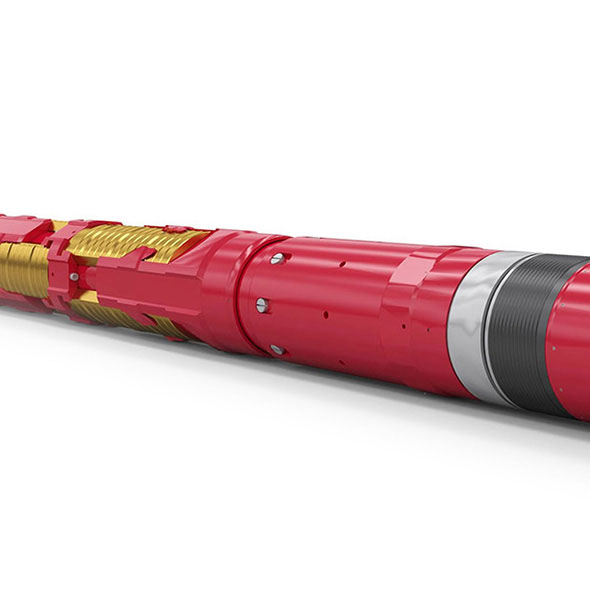 Eliminate the need for multiple oilfield-service providers with comprehensive global well-services that manage everything from wireline to rigless restorations to production optimization. Predict and diagnose performance issues before the occur and efficiency solve maintenance needs using any convenance available, including coil tubing, wireline, and slickline.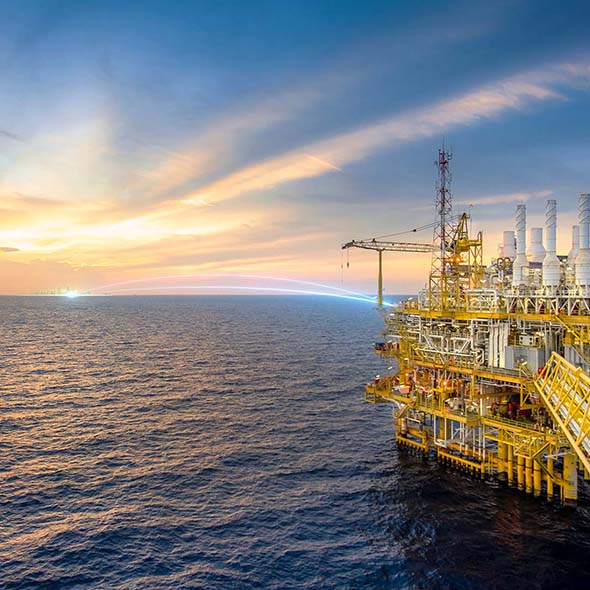 Maximize the life and value of existing infrastructures with turnkey well-enhancement solutions that quickly add productivity and cost-efficiency to oilfield assets. Evaluate and control reservoir performance, predict problems before they occur, and rejuvenate wells without a rig for any onshore and offshore asset today.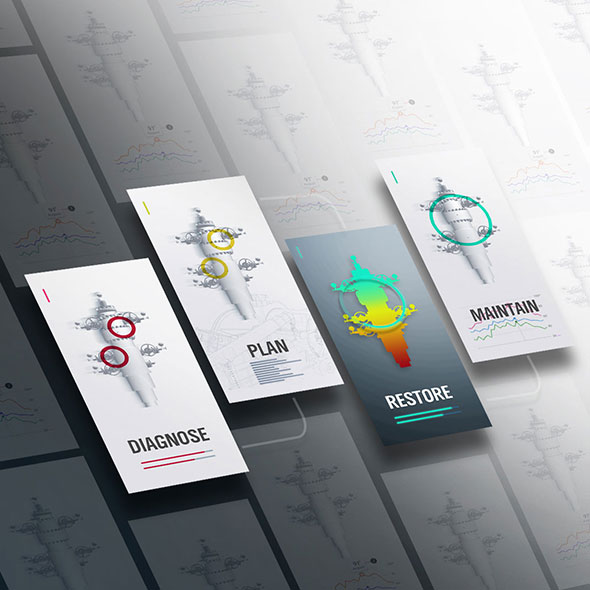 Maximize life-of-well values with digitalized optimizations and functionality