Production and Intervention
Maximize returns and reduce costs

Unleash the full potential of asset profitability and operations efficiency with specialized, field-management solutions designed to overcome the world's most challenging reservoir environments. Enhance production and spend less with exclusive integrated solutions that optimize automation, extend well life, and raise the bottom-line.
Adapt to any production environment with custom lift strategies that drive continuous production performance
Artificial Lift Solutions
Attain full production potential and total asset value with fieldwide systematic strategies that combine industry-leading technology including gas-lift, progressing cavity-pump, reciprocating rod-lift, plunger-lift, smart jet-lift, and automation-and-control systems.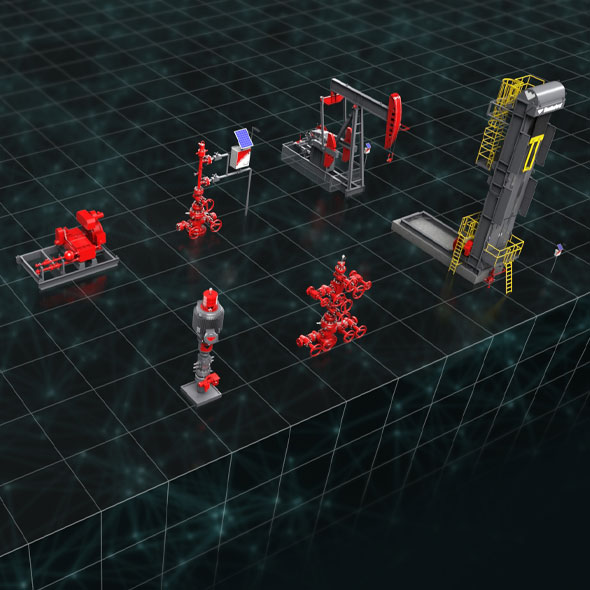 We offer a unique combination of industry-leading technologies and experienced people. Backed by a complete portfolio of CLEARMAX™ mechanical, chemical, and filtration-based technologies, we offer comprehensive wellbore cleaning services for the complete life cycle of any well. Our suite of technologies removes all well debris and residue, leaving a clean, solids-free, and completion-ready wellbore.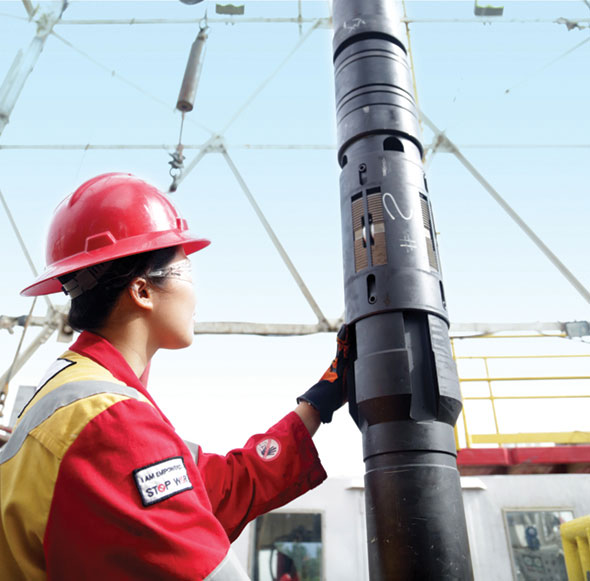 Acquire reliable well test data through industry-leading expertise and equipment
Testing and Production Services
Our comprehensive well testing and intervention services―available anywhere in the world for both onshore and offshore wells― inform your production decisions at any stage of reservoir development.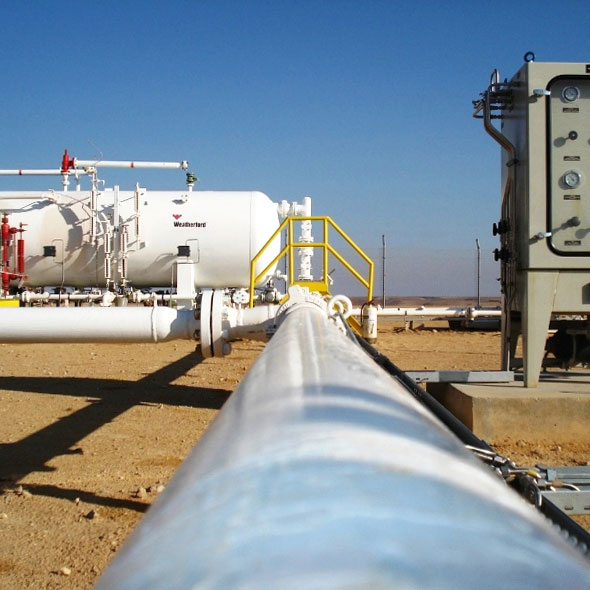 Elevate Results and Enhance Asset Values Now