Geophysical Services
Acquire a complete depth-to-surface seismic study
As an industry leader in vertical seismic profile services, microseismic surveys, and permanent seismic monitoring, our borehole seismic services deliver a complete reservoir-behavior study. With the capability to deploy multilevel seismic arrays and seismic sources in many configurations, we can help you to monitor hydraulic fracturing, map anomalous well drainage, create time-to-depth seismic surveys, and more.
Your cased-hole well is talking. We're listening.
Acoustic Well Integrity Mode
Our GAPS® geophone array production survey leak-detection system acoustically pinpoints gas or water movement behind the casing. We can identify leaks and other production issues such as cross-flow between zones.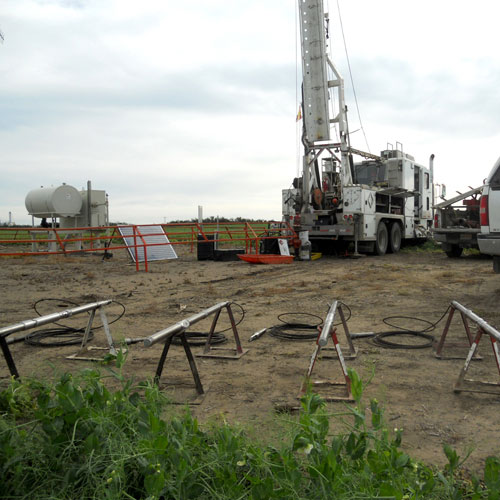 Improve fracturing efficiency and hydrocarbon recovery
Microseismic Services
We deliver both near-reservoir and in-treatment-well monitoring with the only purpose-built microseismic arrays in the industry. Our service provides 3D visualizations that help to improve reservoir management and stimulation effectiveness.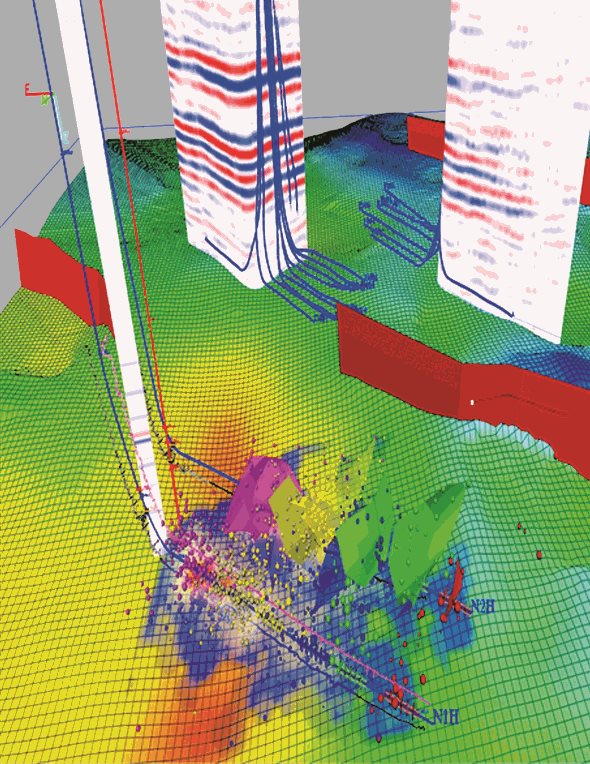 Accurately measure the depth of geological fractures
Vertical Seismic Profile Services
With a global team of expert geophysicists and seismic engineers, our industry leading vertical seismic profile services provide a true-depth calibration of surface seismic data.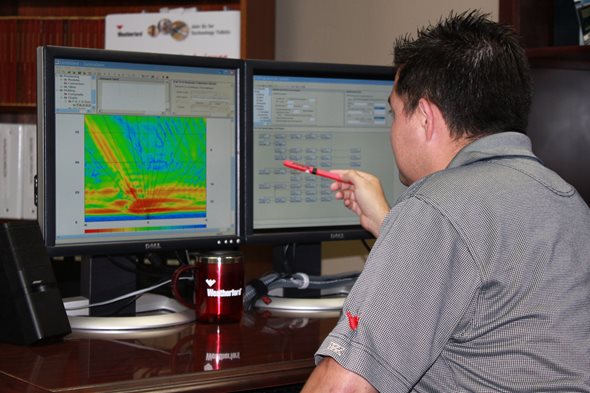 Get to know our geophysical services