Inflow Control Devices
Manage early water and gas breakthrough to enhance recovery

Combined with our comprehensive line of well screens, FloReg™ inflow-control devices (ICDs) help to distribute inflow evenly throughout a horizontal wellbore. Available in passive, autonomous, and radio frequency identification (RFID)-actuated models, they reduce early water and gas production and enable your reservoir to drain more efficiently while maximizing hydrocarbon recovery.
Automate inflow control in your wellbore
Autonomous Inflow-Control Device (AICD)
FloReg™ AICD autonomously encourages desired fluid production while restricting unwanted fluids. It works like a passive ICD during oil production but independently chokes water and gas production at breakthrough.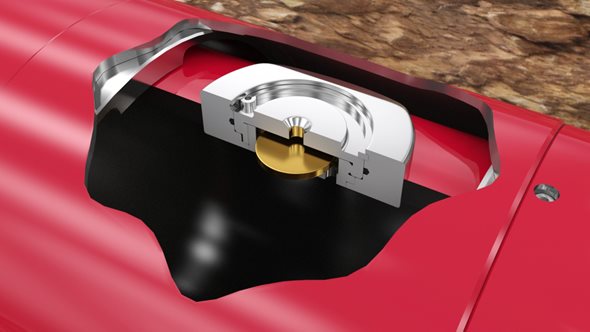 Automate inflow control in your wellbore
RFID-Enabled ICD
FloReg™ RFID ICDs enable opening and closing of inflow-control devices without intervention. Programmed specifically for each application, these ICDs save rig time by eliminating control lines and multiple trips.