Pressure Control
Meet your well-safety challenges with the right pressure-control option

We offer a full line of conventional and premium pressure-control solutions that help you to manage risks during drilling. Our pressure-management technologies—including wellheads, rotating control devices, and blowout preventers—provide you with fundamental well control, and our critical control services mobilize experienced technicians to respond to well emergencies.
A no-snub, no-kill alternative to conventional tripping techniques, our DDV® downhole deployment valve system helps you to increase tripping speeds, enhance personnel safety, and minimize formation damage in closed-loop drilling operations.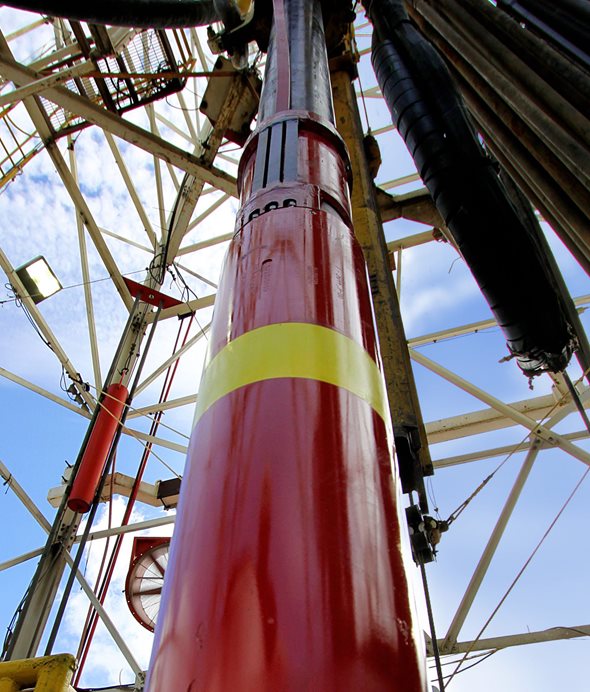 Reach out for the right pressure control option