Wireline Services
Maximize reservoir understanding and guide production decisions
From early field exploration to mature-field production, we provide proven reservoir intelligence, actionable wireline data, and flawless service execution. Our proprietary technologies and conveyance systems can help you to characterize the formation, design an efficient completion, assess productivity, diagnose downhole issues, and inform infill drilling programs. Our technologies operate in either real-time or memory mode to give you the operational flexibility to log any job, anywhere.
Our Assure™ wireline conveyance systems ensure that you achieve a complete formation analysis—including cross-dipole sonic, imaging, formation pressure, lithology, porosity, natural gamma ray, and resistivity logs—even in complex wellbore trajectories. Combined with our comprehensive array of memory-capable wireline tools, our conveyance systems mitigate logging risks in horizontal, multilateral, highly deviated, S-curved, and tight wells.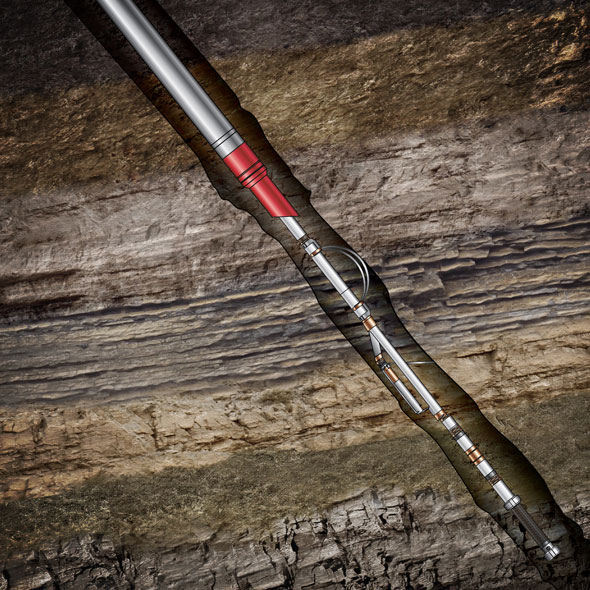 Whether your target is coal, minerals, or unconventional hydrocarbons, our oilfield-proven slimline services acquire and interpret high-resolution logs of your asset. With 40 years of experience in mineral exploration and geophysics, our small-diameter tools reduce exploration costs with accurate lithology, geomechanical properties, and ore-boundary definitions for any asset.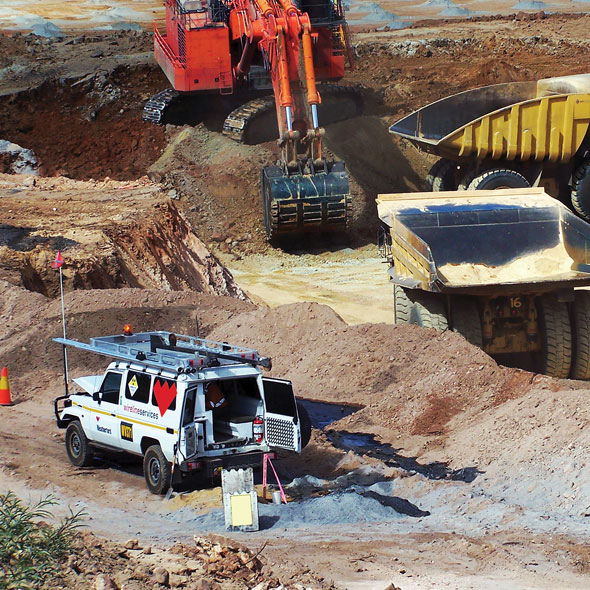 Learn more about wireline logging