Gas-Storage-Well Integrity Services
Reveal and Repair
Casing and Cement Issues
Only Weatherford offers a comprehensive portfolio of world-class diagnostic and restoration technologies that minimize storage-well downtime. As your one-stop partner for storage-well integrity, we can help you to safely inspect and maintain your wellbores to regulatory standards.
Your Single-Source Service Provider
Only Weatherford offers the comprehensive inspection, remediation, and project-management solutions that meet regulatory API RP 1171 standards.
From baseline logging (Sec 6.5.2) to complete cement and casing-integrity evaluation (Sec 6.4.6 and 6.9.2) services, our wireline services deliver single-trip efficiency and unparalleled high-resolution accuracy. When needed, our well-integrity restoration services deliver a lasting repair that meets regulatory standards.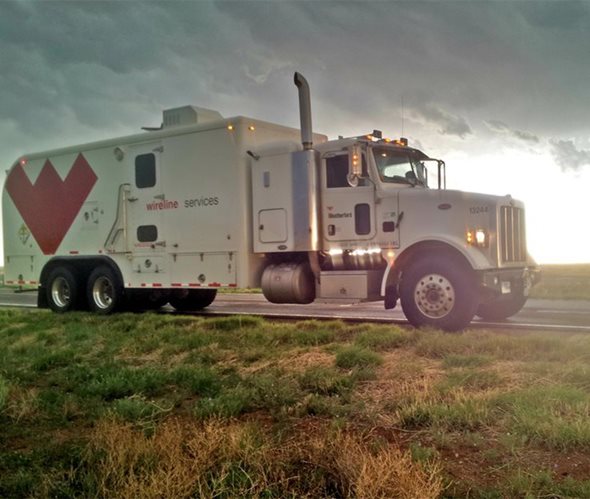 Meet government standards with oilfield expertise