Remedial Production Enhancement
Increase recoverable reserves CAPEX-Free

Once we've identified economic reserves of bypassed hydrocarbons with our industry-leading saturation logging technologies, we help you to produce and proactively manage your increased reserves. Using our comprehensive rigless systems—including stimulation, artificial lift, and well monitoring—we help you to better understand and maximize the economic life of your rejuvenated assets.
Install a gas-lift system rig free
Inverted Gas-Lift System
Our inverted gas-lift system (IGLS) retrofits wells not previously completed for gas lift.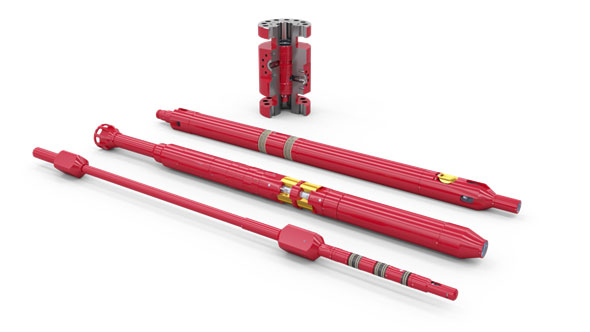 Reduce the liquid-loading effect in gas wells
Velocity Systems
Our velocity strings reduce the flow area and increase flow velocity in producing gas wells.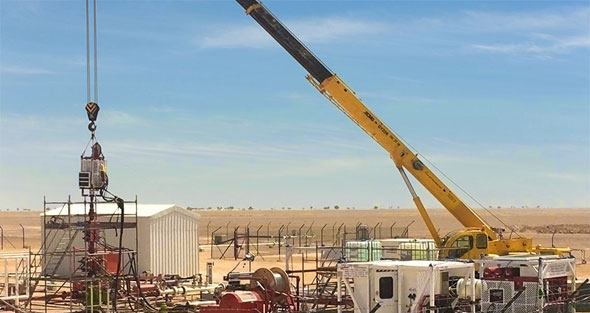 Manage water intrusion
Straddle Systems
Working through tight restrictions and with the production tubing in place, our straddle systems isolate problem zones without the use of a rig.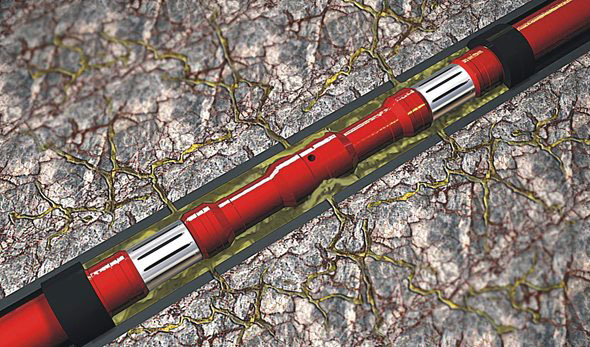 Move the gas-lift point deeper downhole
Deep Gas-Lift Systems
In existing gas-lift wells, our deep gas-lift system places the lift point farther downhole without the use of a rig.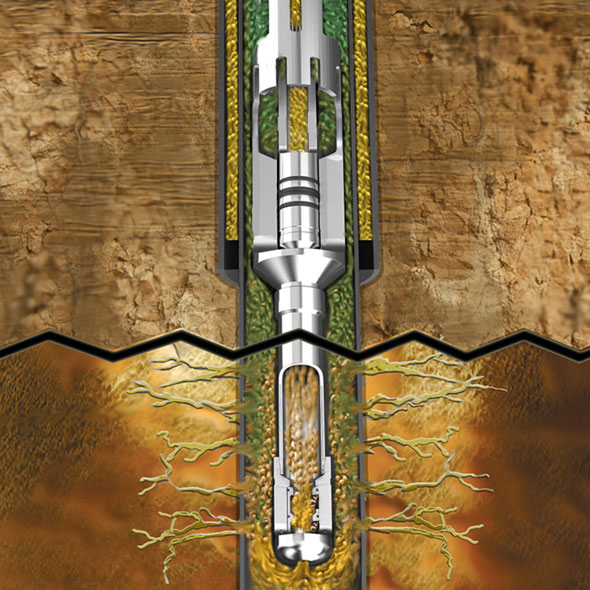 Lighten the fluid column
Foam-Lift Systems
Our foam-lift systems deliquify low-reservoir-pressure wells when tubing restrictions or tapered strings hamper plunger-lift application.
Maintain a clear and free-flowing wellbore
Chemical Injection Systems
Our chemical-injection systems inhibit paraffin, corrosion, and scale to maintain and stabilize flow while extending the life of your equipment.