Our Leadership
Driving us forward
Our leadership is comprised of dedicated, honest, and inspiring individuals. Together, they are responsible for leading Weatherford to new heights.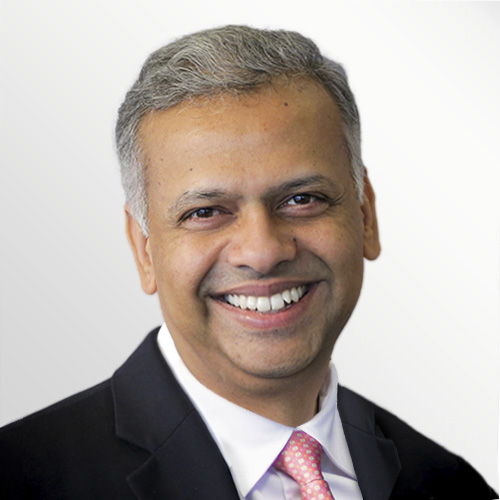 Girish K. Saligram is the President and Chief Executive Officer of Weatherford. He assumed this position in October 2020.
Before joining Weatherford, Girish served Exterran Corporation as Chief Operating Officer and previously as President, Global Services after joining the company in 2016. Previously, he spent 20 years with GE in positions of increasing responsibility as a functional and business leader in industry sectors worldwide, including his last position as General Manager, Downstream Products & Services for GE Oil & Gas. He also previously led the GE Oil & Gas Contractual Services business based in Florence, Italy. Before his eight years in the oil and gas sector, he spent 12 years with GE Healthcare in engineering, services, operations, and other commercial roles.
Girish holds a Bachelor of Engineering from Bangalore University, a Master of Science in Computer Science, and an MBA from the Kellogg Graduate School of Management from Northwestern University.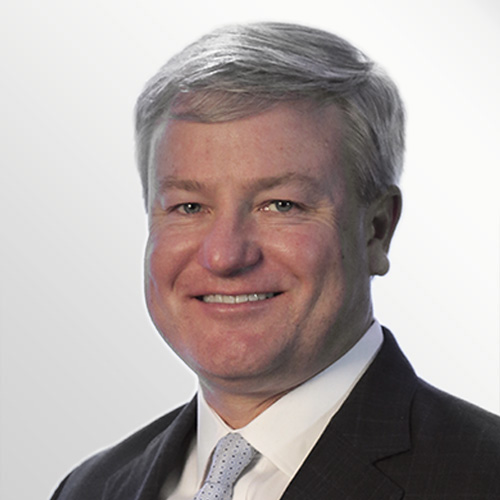 Scott C. Weatherholt brings more than 16 years of experience as a corporate attorney handling complex legal matters affecting public and private E&P companies. Prior to joining Weatherford, Scott served Arena Energy and its affiliates as Senior Vice President and General Counsel with a focus on offshore Gulf of Mexico Shelf E&P activities. Previously, as an Executive Vice President, General Counsel and Corporate Secretary at Midstates Petroleum, he managed the company's legal affairs and provided strategic counsel to the board and senior management, handling legal oversight of a merger with Amplify Energy, and a large debt-for-debt recapitalization. Previously, he spent 10 years at Samson Resources, where he was Assistant General Counsel of operations, responsible for operational legal, land and regulatory issues for the Permian Basin, Eagleford, Mid-Continent, Haynesville/Cotton Valley, Powder River, Green River and Bakken business units. Scott began his career at the Oklahoma-based law firm Pray Walker as an associate in the energy practice group, focusing on oil and gas litigation. He holds a law degree from the University of Oklahoma, where he also completed a B.B.A. in Finance.
Joe Mongrain is a business executive with extensive global experience in Operations and Human Resources. As Chief People Officer at Weatherford, he is responsible for Human Resources, Health, Safety, Security & Environment, and Corporate Communications. Before joining Weatherford as Chief Human Resources Officer in 2021, he held a variety of roles including, Field Engineer, Line Manager, Sales, Petrophysicist, Group President, and Human Resources for Schlumberger, Cameron International, OneSubsea, and Anadarko. Joe holds a Bachelor of Science Degree from the Florida Institute of Technology.
Arun Mitra joined Weatherford as Executive Vice President and Chief Financial Officer in 2023, bringing more than 30 years of global experience across multiple industries. Prior to Weatherford, he served as the Executive Vice President and Chief Financial Officer of Mitsubishi Power Americas Inc., a leader in power generation and energy storage solutions. Serving in this role since 2014, Mr. Mitra led the organization's profitable growth in the Americas region as a leading Power Generation OEM and its expansion into energy storage solutions, renewable development and Hydrogen infrastructure businesses. Before that, he held various finance leadership roles within Siemens in the US and Germany during a 14-year career with progressively increasing responsibilities, including as global business unit Chief Financial Officer in energy services, as well as seven years with PwC and KPMG in India and US. Arun holds a Bachelor of Commerce from the University of Calcutta and has CFA, CPA, and ACA credentials.
Charles (Chuck) Davison serves as Weatherford's Executive Vice President, Chief Fulfillment & Enterprise Infrastructure Officer. Chuck brings 25 years of experience and proven track record of growing and transforming international businesses in energy services, energy infrastructure, and industrial, consumer, and engineered products. Chuck joined the Company in 2022 as Executive Vice President of Operational Excellence, and then served as the Company's Executive Vice President and Chief Operations Officer prior to taking his current role. Previously, Mr. Davison served as President and CEO of Strike LLC. Before that, he was the Chief Operating Officer for Oceaneering International. Chuck holds a Bachelor of Science degree in Industrial Engineering and an Executive MBA from the University of Tennessee.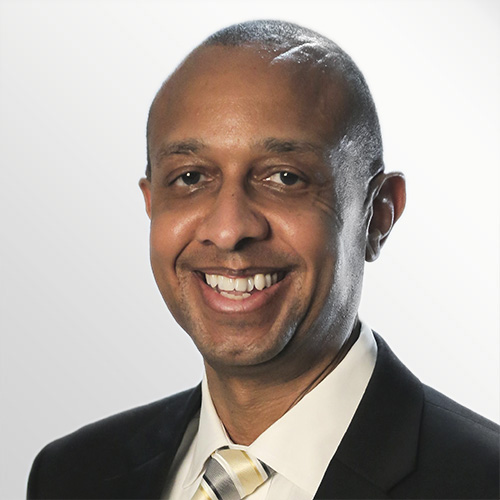 Desmond Mills joined Weatherford International as the Chief Accounting Officer in March 2021. He is a global financial leader with a unique blend of experience at Fortune 100, Big Four, and Regulatory companies. Desmond has over 20 years of expertise across accounting, controllership, compliance, and internal controls. His specialties include GAAP and IFRS, SEC reporting, technical accounting, internal controls, FP&A, and strategic planning and execution. With a passion for developing high-performing teams, Desmond implements a high-quality culture and leverages technology to streamline processes and strengthen internal controls. Desmond holds a Master of Science in Accounting from the University of Virginia and a Bachelor of Science in Management from Tulane University. He is also a Certified Public Accountant.