Sand Face Solutions
Maintain production efficiency and preserve reservoir integrity

Maximize the value of producing assets with leading-edge, sand-control technologies championed with pioneering know-how. Boost efficiency featuring a comprehensive arsenal of field-proven reservoir-control solutions designed to predict, prevent, and mitigate major obstacles to well production—including reservoir and equipment erosion, sand bridging and disposal, inflow control, and more.
Our openhole isolation portfolio combines rugged simplicity and high-integrity performance to improve formation stability, reduce fluid diversions, improve sand control, and streamline your fracturing operations in open, uneven wellbores.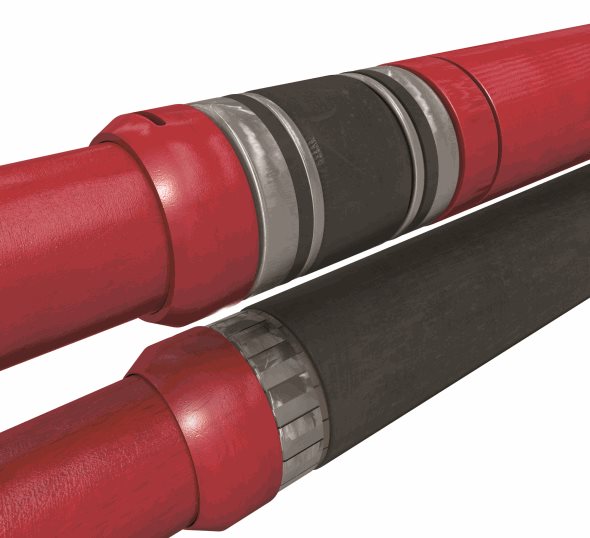 Achieve total-well control featuring single-trip speed and confidence