Isolation Barrier Valves
Contain wellbore fluids and improve flow control

From rugged OptiSet™ flapper valves to bidirectional Optibarrier™ ball valves, RFID-actuated valves, and specialty designs for various applications, Weatherford isolation barrier valves provide reliable safeguards that are essential to every completion. Our team will work closely with you to understand your well conditions and production goals before designing the optimal completion configuration.
Our tubing-retrievable, bidirectional Optibarrier™ ball valves are available in a range of high-performance configurations to improve operational efficiency. They can actuate unlimited times via multiple methods, including RFID.
Bolstered by decades of completion-engineering expertise, our fluid-loss control valves deliver field-proven performance to enhance safety and reduce your operational time. They provide reliable isolation in the most challenging completions.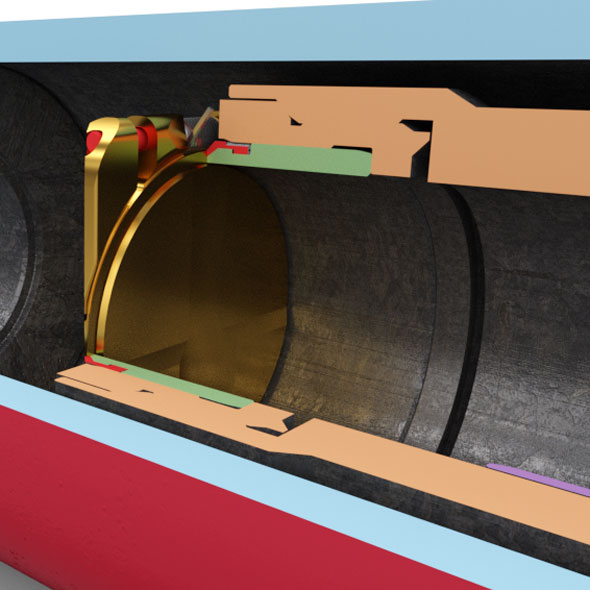 In addition to actuating the ball valve using frequency-modulated pressure pulses or via the onboard timer, the RFID-enabled Optibarrier™ valve provides a whole new level of completion ease and efficiency.