Single-String Packers
Achieve better casing contact for a stronger seal

Our rugged, high-performance packers give you the flexibility of mechanical or hydraulic setting options. Depending on the unique attributes of your completion configuration, our technicians will help you choose the right packer to create a tight barrier that holds firmly in place—even in challenging wellbore geometries.
Simplify packer procedures, improve efficiency, and save rig time
Hydraulic Packers
Your packer-related operations are faster and easier when you don't need to rotate the work string to run or retrieve. Our premium OptiPkr™ packer combines permanent-packer robustness with retrievable-packer flexibility.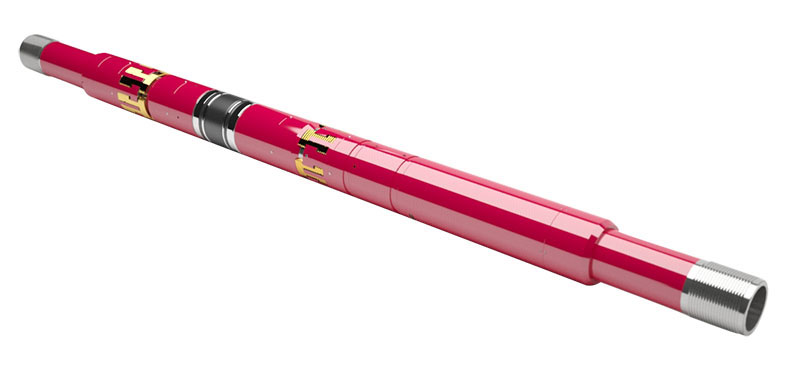 Lock in with flexible, powerful sealing options
Mechanical Packers
Our mechanical-packer portfolio gives you the strength, variety, and simplicity to isolate in any production environment—and Arrowset packers add even more convenience by setting with only one-quarter turn.
SIMPLIFY PACKER SETTING AND RETRIEVAL