Firma Plug and Abandonment Solutions
The Emerging Challenge
In an era that includes environmental accountability alongside a company's reputation and fiscal obligations, the end of the well lifecycle is just as integral as the beginning. Plug and abandonment is a difficult process that presents many technical, operational, economic, and social challenges.
To ensure there is no potential for leaks in the future, every well must be abandoned securely and with a high degree of integrity.
Failure to do so risks environmental catastrophe and reputational harm. The inherent technical challenges are elaborate and cover multiple linked endeavors not the least of which involve acknowledging how different regions have different aims and varying solutions to plug and abandonment to suit their local requirements
In addition to technical and operational challenges, there is also a financial one.
Forecasting of costs can be challenging as timing, scope, and scale are subject to major sensitivity factors. Abandonment expenses are often held on company balance sheets as long-term liabilities. As a cost, abandonment should be efficient—ideally freeing engineers to focus on new revenue opportunities. Business models, as well as the relationship between operator and service providers, need to adapt to this new and uncertain environment.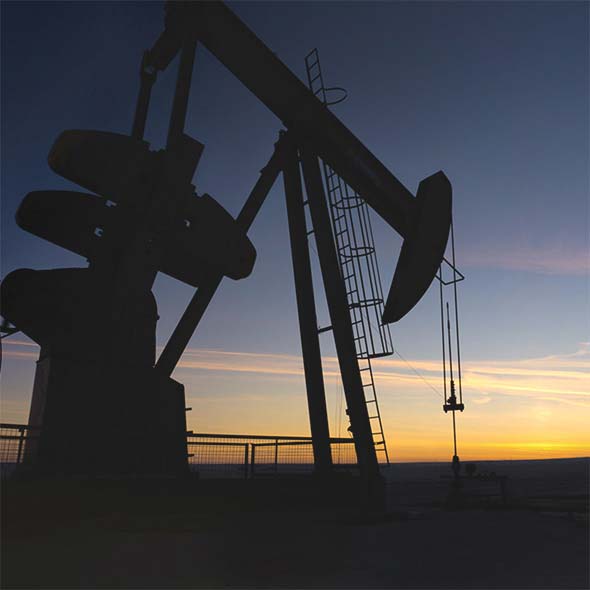 A proper abandonment solution needs to be more than simple traditional barrier placements.
A barrier approach alone does not always ensure freedom from the liability of unplanned hydrocarbon releases or government regulations.
Numerous older wells are in poor or unknown condition with respect to well integrity. Understanding the condition of the borehole, as well as ensuring proper cleanup and preparation, can reduce risks and increase the integrity of placed barriers.
Many plug and abandonment projects occur alongside ongoing production or intervention operations. Continuing to conduct concurrent operations is a key to project efficiency. This requires a high degree of coordination and planning to manage these simultaneous operations safely.
With a single, integrated contract structure, it is possible to complete projects more efficiently and effectively.
Integrating and maintaining the project team from start to finish drives consistency and accountability.
Amenable to a wide variety of commercial models including bespoke, lump sum, and alliances, this integrated solution aligns results with your broader company strategy and delivers a continuous chain of custody to demonstrate compliance and gain long-term peace of mind.
With this approach, you can:
Employ a rigorous engineering and abandonment process
Access the right technology at the right time
Manage and deliver the services required
Finish responsibly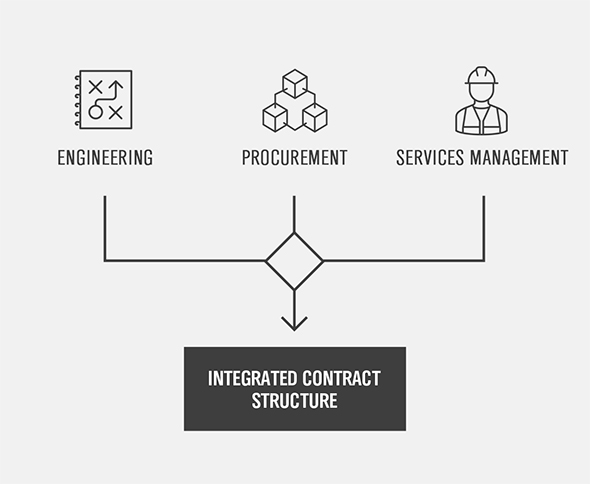 When you need a partner who can offer you objective advice, we are here for you.
Our decades-long global track record and the industry's most comprehensive portfolio of well abandonment solutions include hundreds of wells abandoned and consistently satisfied customers. This experience—now featuring the partnership with Ardyne Technologies—enables our network of well abandonment experts to develop a comprehensive method that seamlessly guides you through each stage of the abandonment operation to deliver efficient yet timeless results.