Borehole Enlargement
Enhance borehole enlargement and wellbore cleanup in a single run

Optionally equipped with our exclusive radio-frequency identification (RFID) downhole technology, our RipTide® drilling reamer and JetStream® circulation sub enhance your drilling performance and mitigate costs per trip.
Drill and enlarge simultaneously
Drilling Reamers
In combination with our ReamSync® borehole performance system, our RipTide® drilling reamer enlarges holes up to 25% beyond bit diameter. The tool expands existing pilot holes, underreams-while-drilling with rotary-steerable assemblies, and underreams below casing with tight restrictions.
Eliminate cleanout runs
Rathole Killers
The RipTide® rathole killer provides simultaneous drilling and enlarging while minimizing the rathole. It also enables use of a dual-reamer BHA—using two activation methods—in the same drillstring.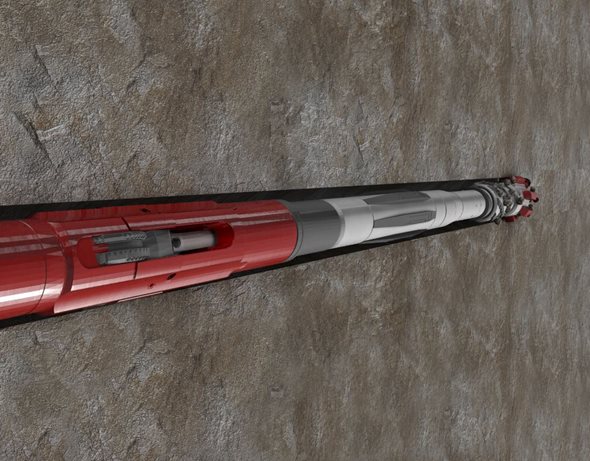 Clean the wellbore, spot fluids, and jet BOPs in one trip
Circulating Subs
Providing three positions, multiple applications, and dynamic activation options, the JetStream® RFID circulation sub helps achieve maximum drilling efficiency and operational flexibility.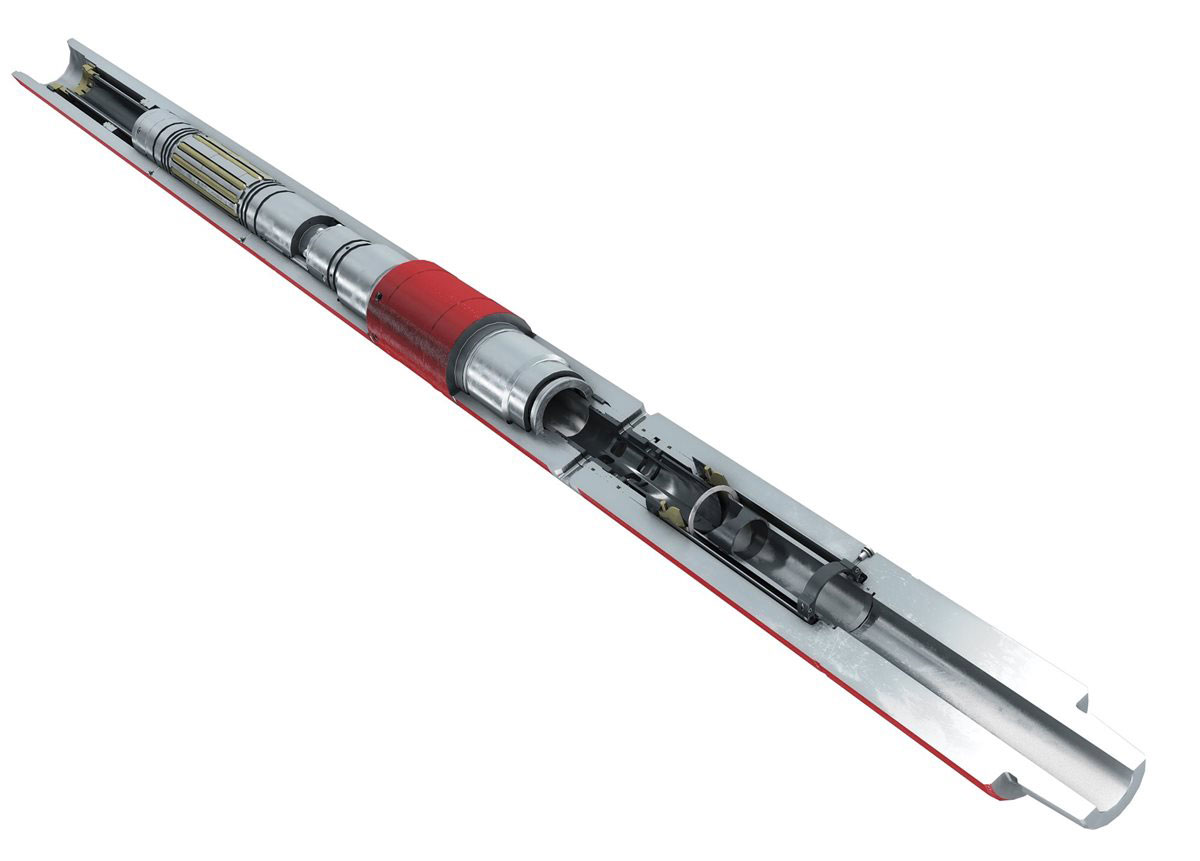 Enter your info to enhance performance