Drilling
Reach your drilling targets and construct with integrity

We set the stage for a lifetime of production. From HPHT deepwater wells to narrow pore-pressure unconventional wells, we offer the careful planning, expert engineering, and exclusive drilling technologies that help you to safely maximize reservoir exposure. We then leverage our innovative cementing and liner systems to build life-of-well integrity that sustains years of healthy production.
Using a suite of technologies that include rotary-steerable systems, logging-while-drilling services, and borehole-enlargement technologies, we combine real-time formation analysis with innovative drilling tools to maximize drilling efficiency in any environment.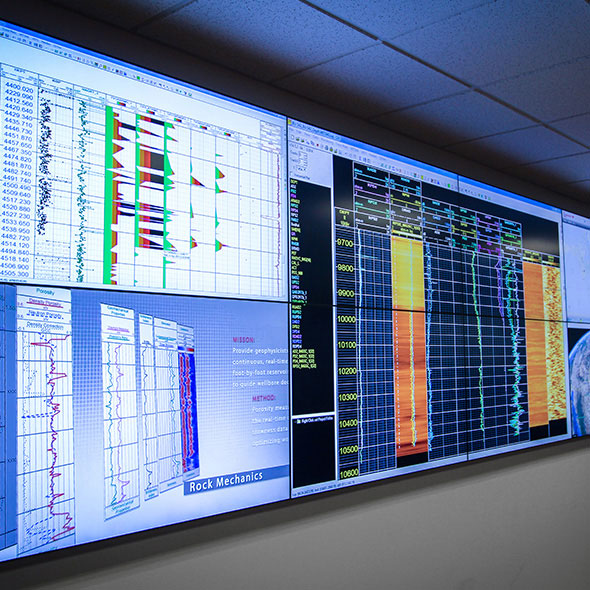 Fluids and drilling-waste management form an interdependent relationship that impacts well-construction efficiency. Our integrated approach leverages a deep selection of fluid systems that range from conventional to custom-designed drilling, drill-in, and completion fluids. We then match the optimal fluid regime to our advanced waste-management systems to minimize net waste and overall fluid costs.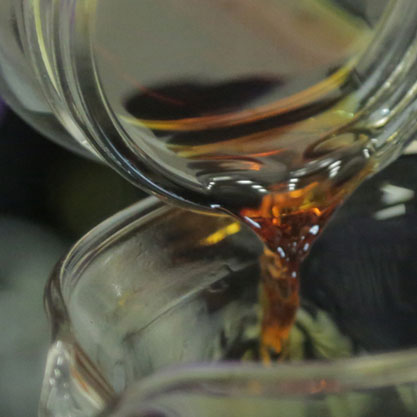 Our pressure-management technologies—including rotating control devices and blowout preventers—provide you with fundamental well control, and our critical control services mobilize experienced technicians to respond to well emergencies.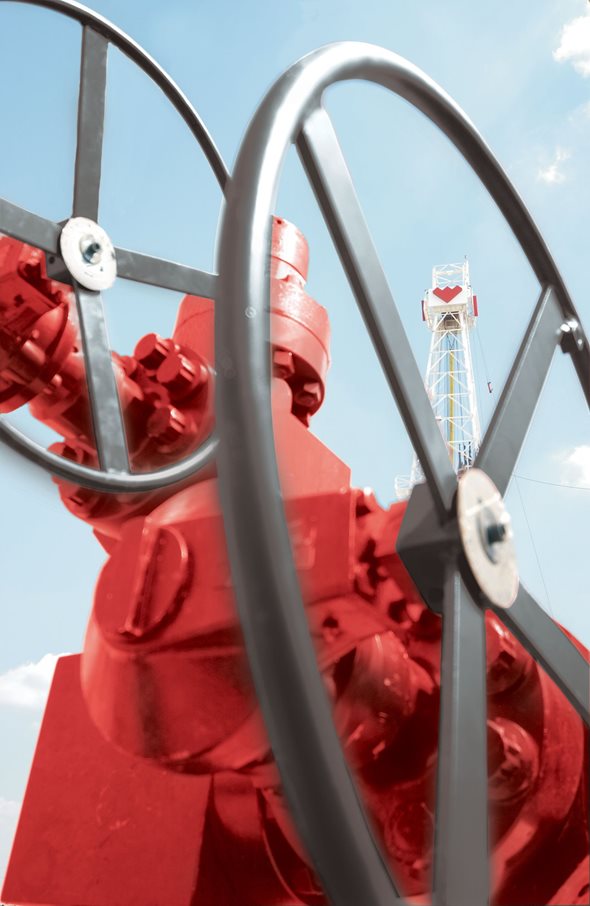 Originally developed for the North Sea, our liner-hanger systems offer durability in routine and quality-critical applications globally. Because we manufacture every component, we deliver flawless design, installation, and service.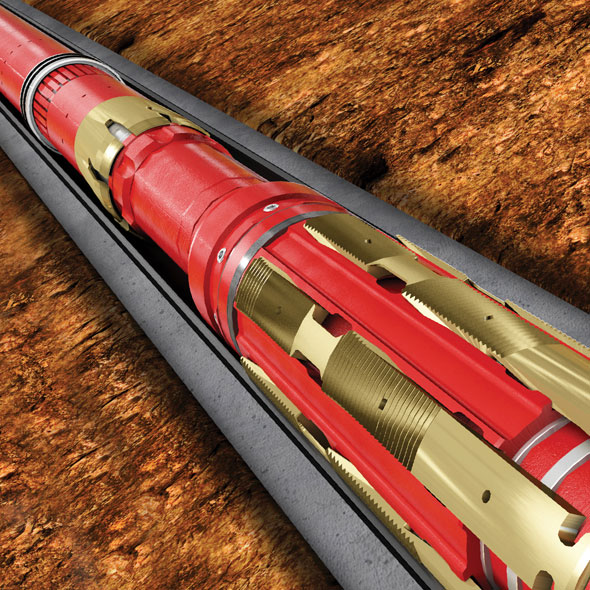 Contact us to drill and construct with integrity