Measurement While Drilling
Achieve accurate directional surveys in any drilling environment
We deliver accurate directional azimuth, inclination, and toolface data in all drilling environments from routine to extreme. Our measurement-while-drilling (MWD) systems leverage several proprietary telemetry methods to reliably transmit data to surface, even in wells subject to heavy vibration, high-lost-circulation-material content, high flow rates, and high doglegs.
Acquire directional, gamma ray, and temperature data
Positive-Pulse Telemetry MWD
Our HyperPulse™ MWD system uses positive-pulse telemetry to deliver directional surveys, gamma ray data, annular-pressure readings, and temperature measurements.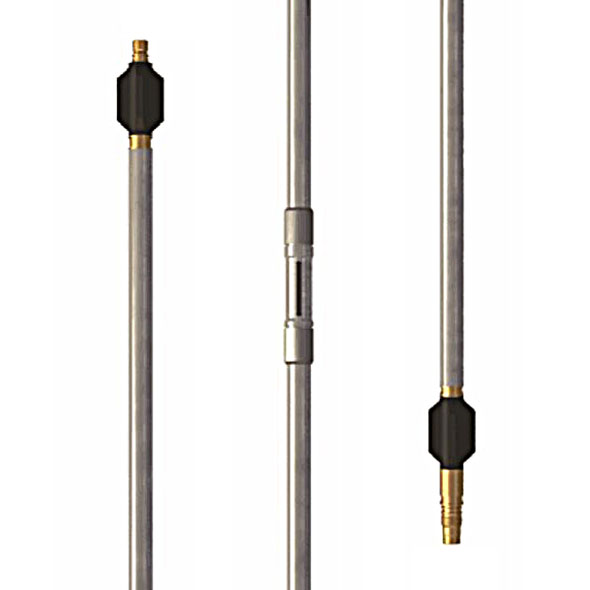 Trust in real-time data
Ultra-HPHT MWD
Our extreme-environment logging services—including the HEL™ hostile-environment-logging and HeatWave® Extreme services—provide positive mud-pulse telemetry in high-pressure, high-temperature (HPHT) environments up to 30,000 psi (207 MPa) and 392°F (200°C).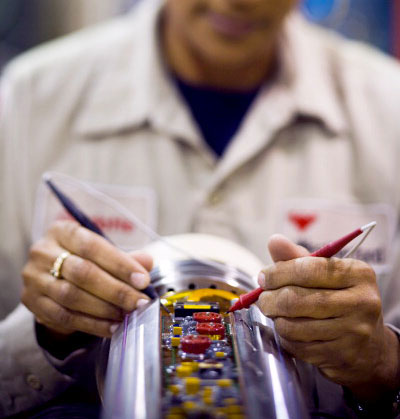 Avoid collisions using real-time wellbore positioning data
Gyro-While-Drilling Service
We enhance drilling performance and safety in magnetic environments with our TrendLineSM gyro-while-drilling service, which provides advanced collision avoidance and real-time wellbore position data.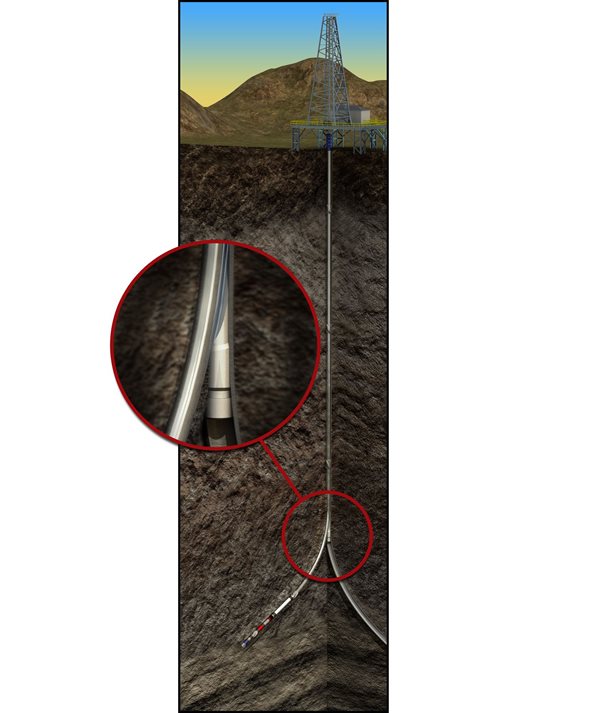 Survey without rig hydraulics
Electromagnetic Telemetry MWD
The EMpulse™ electromagnetic system transmits bidirectional data by injecting electric current into the formation rather than using mud pulses. This reduces survey time by transmitting data during pumps-off events.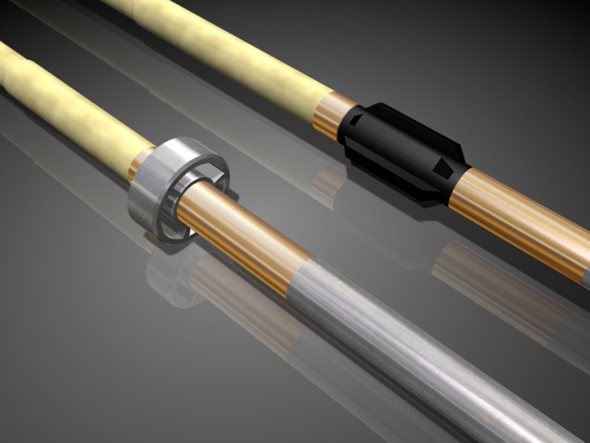 Ask us about more accurate drilling surveys