Continuous Rod
Reduce rod-tubing friction to extend rod-string and tubing life in deviated wells
With couplings only at the top and bottom of the rod string, COROD continuous rod provides an excellent alternative to conventional sucker rods by minimizing the potential for rod-string failures and costly interventions. It is available in various grades and in multiple sizes of round- and semi-elliptical-shaped rod for a wide range of applications.
Minimize rod-tubing friction for maximum run life
COROD Continuous Rod
Simplify operations within deep and deviated wells with an uninterrupted string that features a single connection at the top and bottom. It's the ultimate in reliable rod-string performance and long-lasting uptime.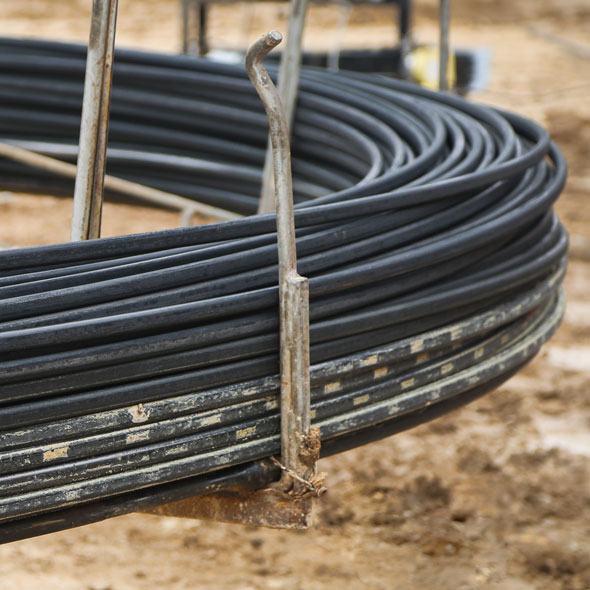 Boost uptime in corrosive wells
Corrosion-Resistant Continuous Rod
Calabar COROD builds on our industrywide leadership in continuous rod with an exclusive, two-stage, epoxy-coating technology that dramatically reduces rod-string corrosion tubing wear. Ideal for rod-lift and PCP wells that have a history of corrosion failure, Calabar COROD increases the lifespan of your entire rod-lift system from downhole to the surface.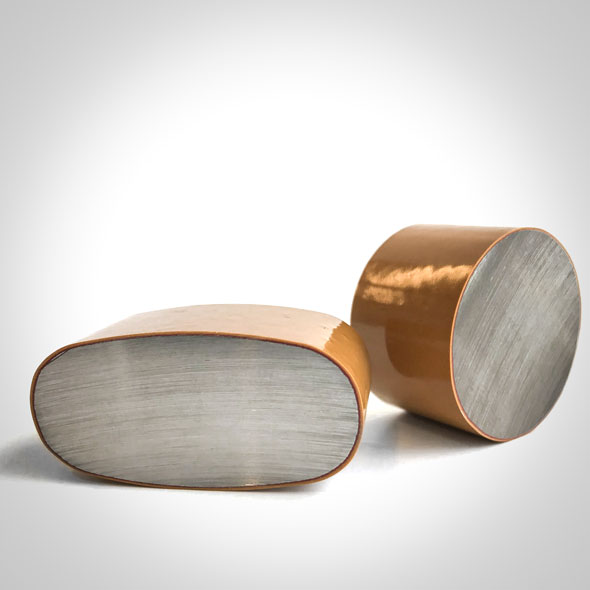 Increase Efficiency with Single Source Manufacturing and Service
COROD Continuous Rod Installation Services
Only Weatherford delivers integrated manufacturing, installation, and services for continuous rod. Quick mobilization, high levels of automation, and a modern equipment fleet enable tremendous cost-saving advantages for your assets.