Reciprocating Rod-Lift Systems
Maximize production efficiency with our end-to-end rod-lift systems
Only Weatherford offers fully integrated rod-lift solutions, including surface pumping units, rod strings, downhole pumps, automation, and optimization. With unmatched expertise in rod-lift manufacturing, service, repair, and refurbishment, we help to you to design and install the ultimate in production efficiency.
As the world leader in rod lift, Weatherford offers a comprehensive portfolio of conventional, long-stroke, hydraulic, enhanced geometry, and low-profile reciprocating rod lift (RRL) units. Paired with our unmatched expertise and end-to-end production solutions, our surface pumping units deliver reliable and cost-efficient uptime for any RRL asset.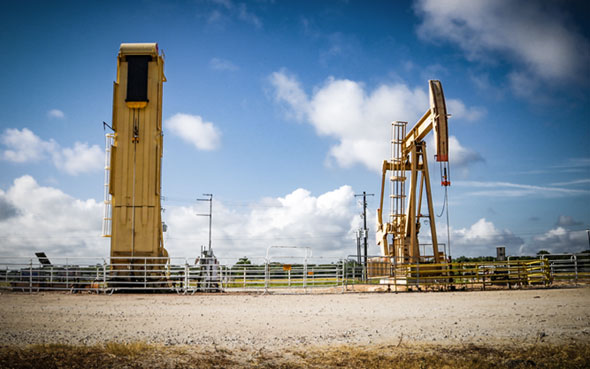 The right rod-string can mean the difference between productive uptime and costly downtime. Our industry-leading portfolio guarantees a match between your needs, budget, and production strategy. Choose between standard, premium, and corrosion-resistant models to make the most of your field assets and unique well environments.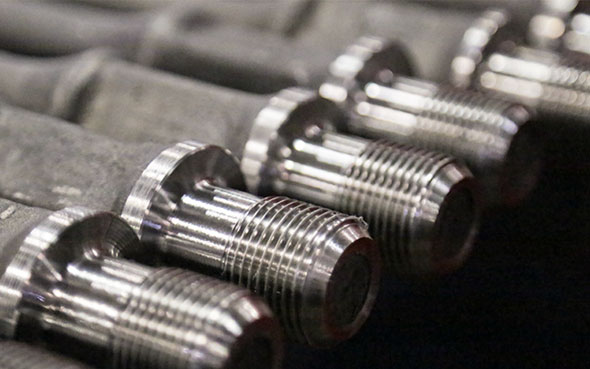 With couplings only at the top and bottom of the rod string, COROD continuous rod provides an excellent alternative to conventional sucker rods by minimizing the potential for rod-string failures and costly interventions. It is available in various grades and in multiple sizes of round- and semi-elliptical-shaped rod for a wide range of applications.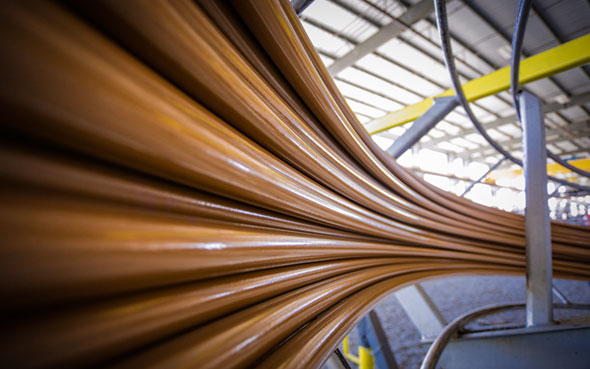 Get more from your oilfield assets with industry-leading, performance-boosting pump solutions. Our wide variety of API pumps, specialty pumps, and parts and accessories excel in even the most corrosive and abrasive well environments.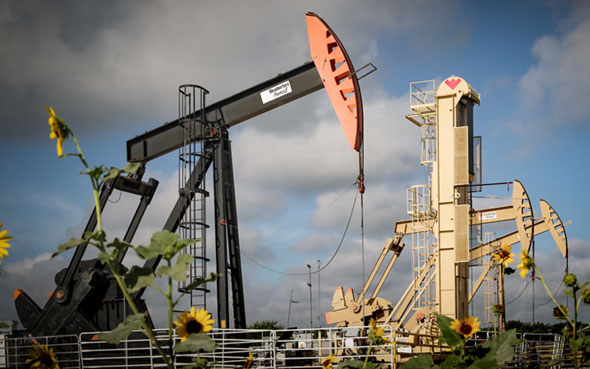 Boost Production Efficiency for Maximized Profit