Pumping Units
Tap into unmatched engineering, manufacturing, and quality control

As the world leader in rod lift, Weatherford offers a comprehensive portfolio of conventional, long-stroke, hydraulic, enhanced geometry, and low-profile reciprocating rod lift (RRL) units. Paired with our unmatched expertise and end-to-end production solutions, our surface pumping units deliver reliable and cost-efficient uptime for any RRL asset.
Rod lift is the undisputed king of efficiency, and we can get you there faster than ever before. The latest Rotaflex pumping unit helps you to transition to high-performance rod lift and eliminate the need for intermediate-lift methods in deep, challenging, and high-volume wells. New features further increase uptime, reduce the total cost of ownership, and streamline your maintenance programs.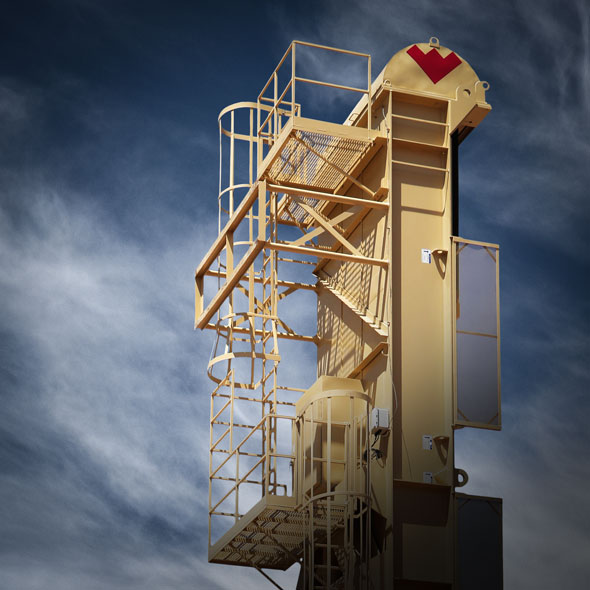 Produce More, Spend Less
Maximizer Pumping Units
Reliable and trusted worldwide, Maximizer surface pumping units provide the world's most versatile and energy-efficient lift for virtually any rod-lift well environment including deviated, horizontal, vertical, high viscosity, heavy oil, and gaseous wells. Weatherford field-proven designs deliver the industry's highest level of continuous, dependable, and cost-effective performance for life-of-well durability.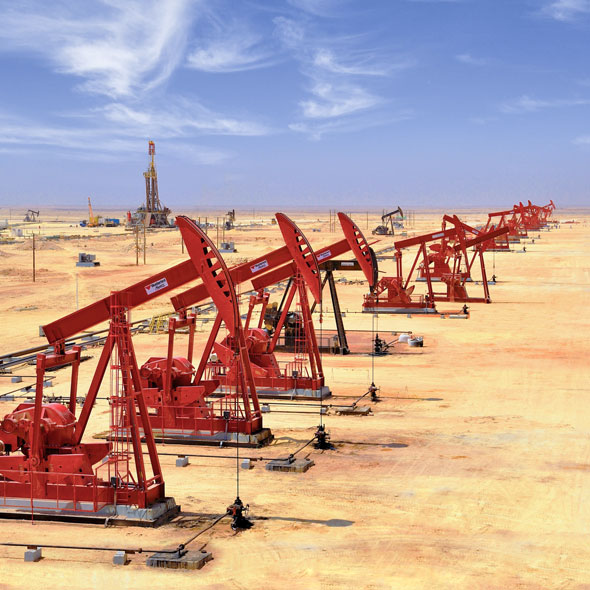 Support Your Investment from First Production to the Last Drop
Transitional Pads for Artificial Lift
Our transitional pad is the world's only artificial-lift foundation that provides the flexibility for all lift conversions from high-flow production to late-stage rod lift. Its modular design creates the flexibility to transition to more profitable forms of lift—even when changing to or from other manufacturer's products.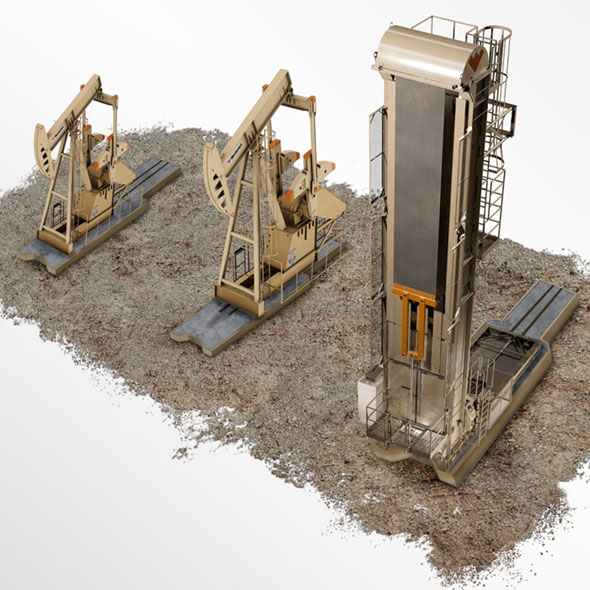 Reach peak efficiency with greater speed and safety
Surface-Pumping-Unit Balancing Services
The profitability of your surface-pumping units depends on balance to prevent costly downtime, unnecessary wear, and wasteful power-drains. With one, simple visit that can take less than an hour, we deliver precision adjustments that assure maximized performance from your pumping unit.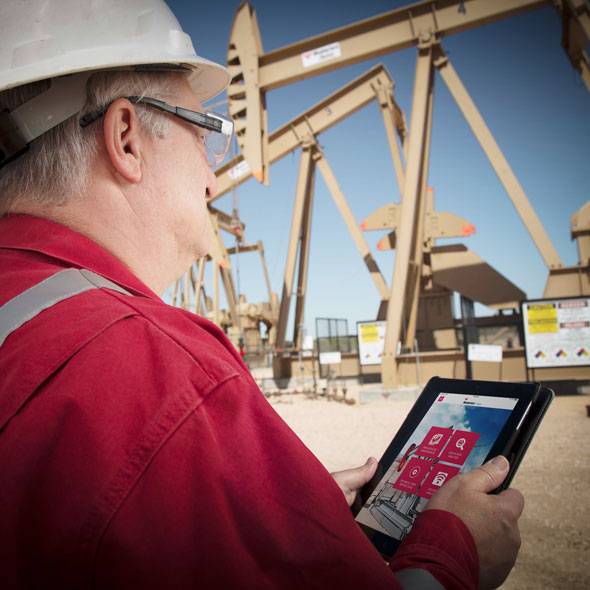 Keep any make or model of pumping unit running strong
Pumping Unit Services
Tough market conditions demand even greater focus on efficient, optimized production—and we're here to help. Since 1957, we've repaired, serviced, and installed hundreds of thousands of pumping units worldwide.
Create a solid foundation for your rod-lift operation
Pile Services
Our pile systems deliver a foundation that's immune to freeze and thaw cycles. Rather than relying on a third-party, we have mastered a true, all-in-one process using our pile-driving system and 40-ton to 50-ton crane for safer stability, even where soil consistency is an issue.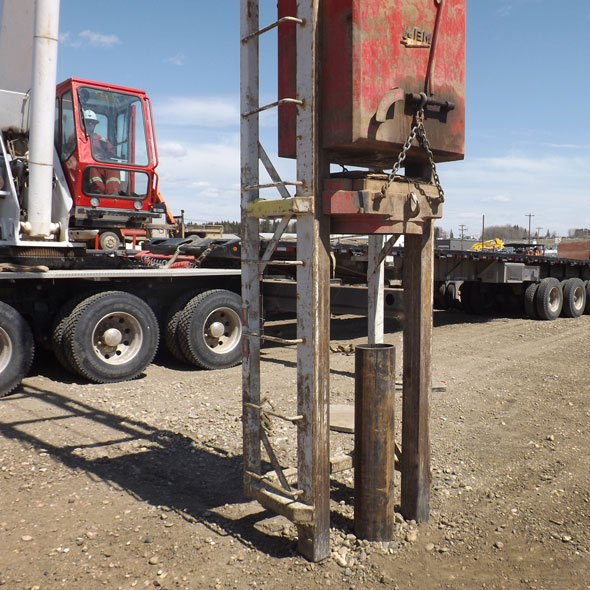 Get more from your engines with a life-of-well service approach
Gas-Engine Products and Services
Keep your operations running smooth with outstanding customer service that extends long after the initial purchase. From startup to rebuilds, we provide all the equipment and support you need to keep your gas engines in optimal condition for the productive life of your wells.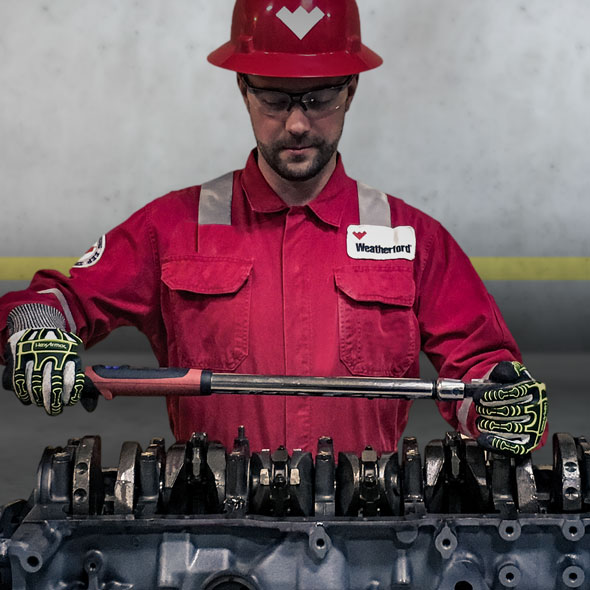 Keep production moving with precision
Gear-Reducer Services
Make sure the gears in your pumping equipment are fitted and tuned exactly to ensure optimal torque and wear. We offer fast turnaround, quality service, and evaluation for gears and pinions—even when they are no longer offered by the original manufacturer, including pre-API reducers.