Subsurface Rod Pumps
Tap into unmatched production expertise and technology
Get more from your oilfield assets with industry-leading, performance-boosting pump solutions. Our wide variety of API pumps, specialty pumps, and parts and accessories excel in even the most corrosive and abrasive well environments.
Reach deeper and draw more from challenging wells
Fluid-Packed Pumps
Our Fluid-Packed pumps are made for challenging environments and are constructed with an externally or internally threaded, heavy-wall barrel for greater strength and rigidity. Our thin-wall barrel pumps are run in moderate well depths and tubing pumps combine a heavy-wall barrel and a proven stroke-through design.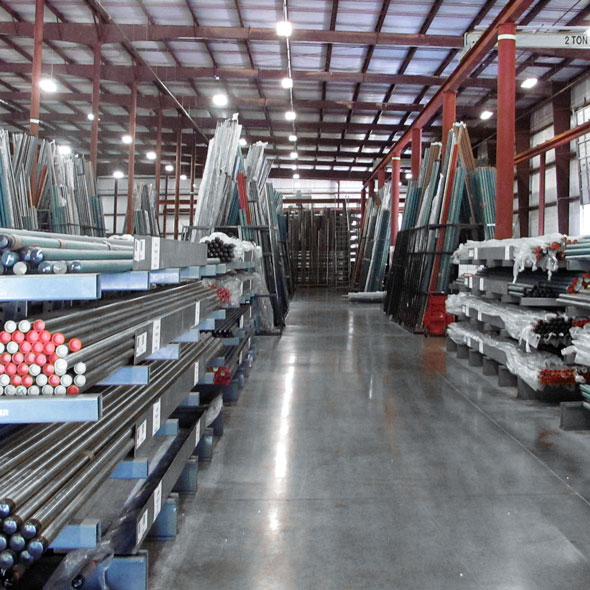 Extend runtime and maximize production in sandy wells
Sand-Tolerant Downhole Pump
Our patented sand-tolerant pumps (STP) protect the plunger-barrel interface from sand abrasion by filtering slippage fluid. This design increases efficiency extends runtime up to 450 percent in sandy wells.