Rig Enablement Solutions
Collaboration that keeps you ahead

As the world around us has changed, it has become increasingly necessary to go beyond the traditional roles of drilling contractor and service company and look towards new ways of doing business. To help address these challenges, you need a partner who understands the changes, will work with you, and is there whenever and wherever you need them.
The industry is constantly evolving and introducing new technologies to perform the same jobs faster, cheaper, and safer. You need a partner who knows how macro trends like digitalization and automation are pushing the energy sector's trajectory forward and can adjust to the rapid pace of innovations.
Your partner should also recognize how operators are facing their own unique pressures and passing more and more responsibilities onto drilling contractors. In this new environment, contractors have the opportunity to upgrade their rigs and better position themselves to earn years-long contracts and stand out as one of the best performing rigs.
How do you stay ahead?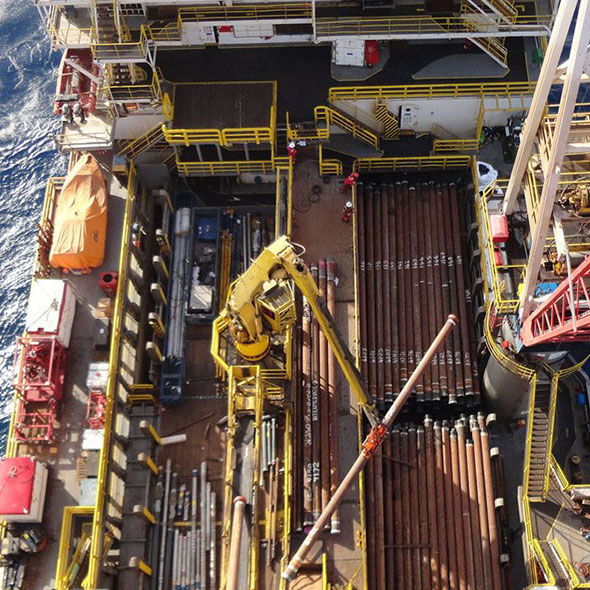 Operators often prefer rigs with newer, more modern equipment to get the job done. What you need is a partner to help analyze your needs, your existing equipment, and find ways to improve your rig's performance. Ideally, you should be able to pair your existing tools and machinery with expertly crafted solutions that deliver the services necessary to increase your rig's efficiency, enabling you to perform every job faster and increase the number of jobs on your schedule.
What does this mean to you? More work.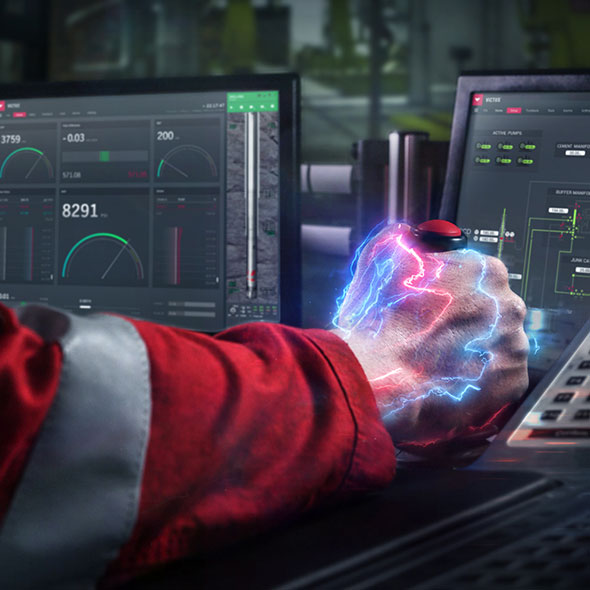 Weatherford can be that partner for you.
You can trust us because we don't just keep up with the industry. We lead it.
We constantly strive to make operations more efficient, cost-effective, and safer, all with a lower carbon footprint.
Leverage our deep knowledge and channel our expertise to examine your challenges and work with you to determine how best to overcome them. And if conventional solutions prove ineffective or inefficient, we will innovate.
We have the tools and technology to improve overall performance, and, through our mutual collaboration, you can stand out.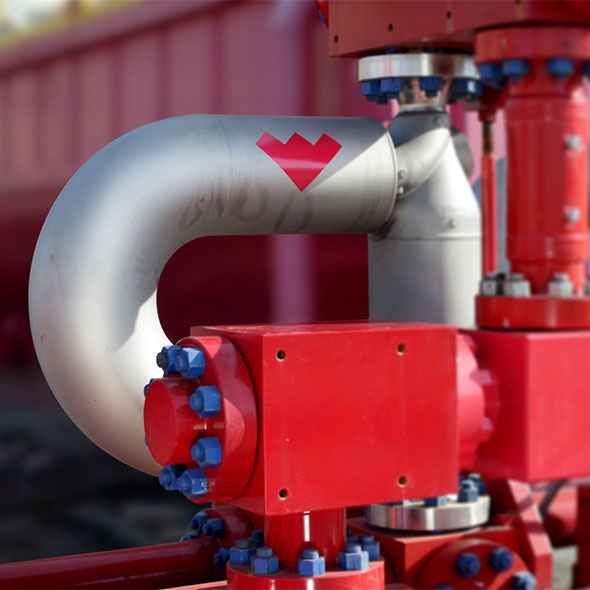 PARTNER WITH THE LEAD IN DRILLING AND WELL CONSTRUCTION