Managed Pressure Drilling Systems
Mitigate drilling hazards by controlling pressures

Managed pressure drilling (MPD) succeeds when conventional techniques are likely to fail. The MPD technique helps you to drill through narrow pore-pressure/fracture-gradient windows, mitigate kicks and losses, and minimize wellbore instability.
As the global leader in MPD technology and services, Weatherford delivers MPD solutions scaled to your needs. Our field-proven MPD portfolio includes surface and subsea rotating control devices, the semiautomated PressurePro® control system, and the automated Microflux® control system.
Improve onshore pressure control and drilling performance
Land
Our onshore MPD technologies offer broad capabilities—ranging from basic pressure management to fully automated pressure response—for safer, faster drilling in land wells.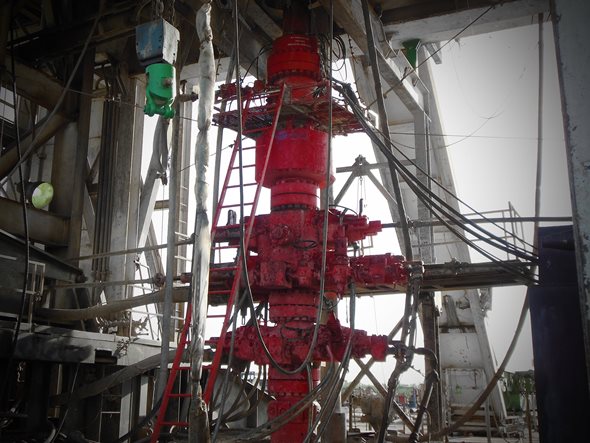 Improve offshore pressure control and drilling performance
Marine
Our pressure control technologies have been integrated with the full spectrum of offshore platforms and drilling rigs to mitigate unpredictable pressure changes in problems wells and depleted fields.