Integrated Intervention and Production Solutions
Produce for Longer
Inside the scope of our integrated intervention and production solutions, we work with you to maximize production, reduce downtime, and enhance overall operational efficiency. Through a cost-effective combination of interventions, well services, stimulation, and artificial lift, we deliver integrated solutions to rejuvenate wells and enhance production. Our Interpretation and Evaluation Services (IES) and production optimization groups provide expert analysis of your asset and use the power of digitalization to survey, monitor, model, optimize performance, and identify areas of higher returns and savings so, ultimately, you can produce for longer.

$52M
PRODUCTION INCREASE AND 30% DOWNTIME REDUCTIONMIDDLE EAST

3,500
BOPD PER WELL WITH RIGLESS RESTORATIONNORTH SEA

$30M
MORE THROUGH OPERATIONAL EFFICIENCIES, REDUCED FAILURESUNITED STATES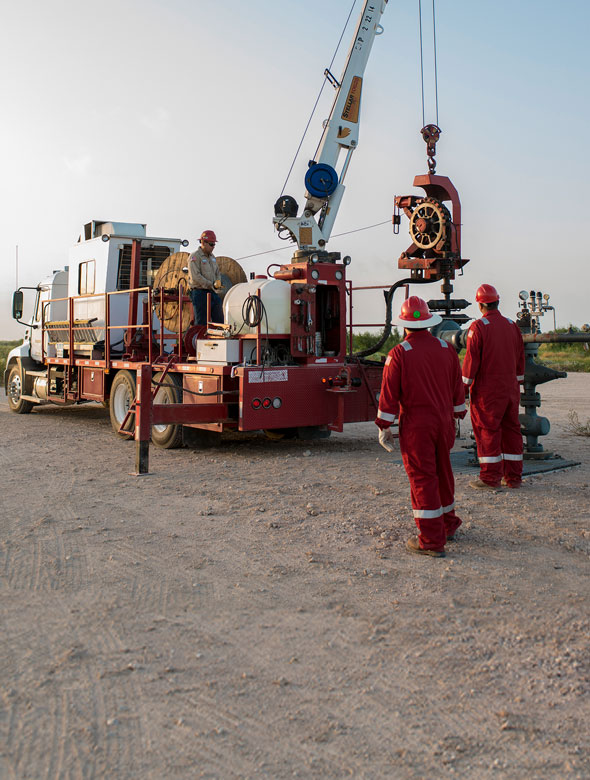 Restore productivity
We focus on restoring the productivity of your asset. Our IES team uses agile screening processes to identify underperforming wells, evaluate current conditions in shut-in wells, and select intervention solutions to achieve production targets with minimal cost. Using our rejuvenation technologies and services portfolio, we address your productivity challenges, including flow assurance, water and solids management, zonal isolation, bypassed payzone identification, and well integrity restoration.

MALAYSIA
$20 MILLION SAVED BY RIGLESSLY RESTORING PRODUCTION AND WELL INTEGRITY
An operator contacted Weatherford to revive three wells with leaking surface-controlled subsurface safety valves. Deployed using slickline and capillary units, the Renaissance WDCL (Weatherford damaged control line) system replaced the valves without using a rig or workover unit, which restored oil production to original rates in each well and saved the operator $20 million overall.

SAUDI ARABIA
$1 MILLION SAVED, PRODUCTION RESTORED WITH RIGLESS MILLING AND FISHING TECHNOLOGIES
In an openhole gas injector, Weatherford thru-tubing services team provided two successful fishing solutions with an eCTD™ motor and MillSmart™ technology. They removed a slickline bottomhole assembly as originally scoped for the job, and then devised a fishing and milling plan to remove a PX plug. The operation saved the operator 7 to 8 days of rig time, plus $1 million in additional recompletion costs.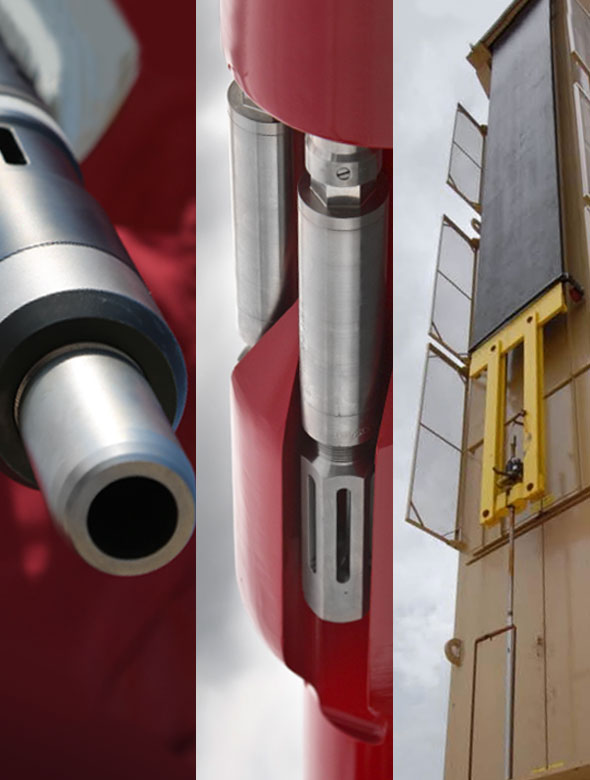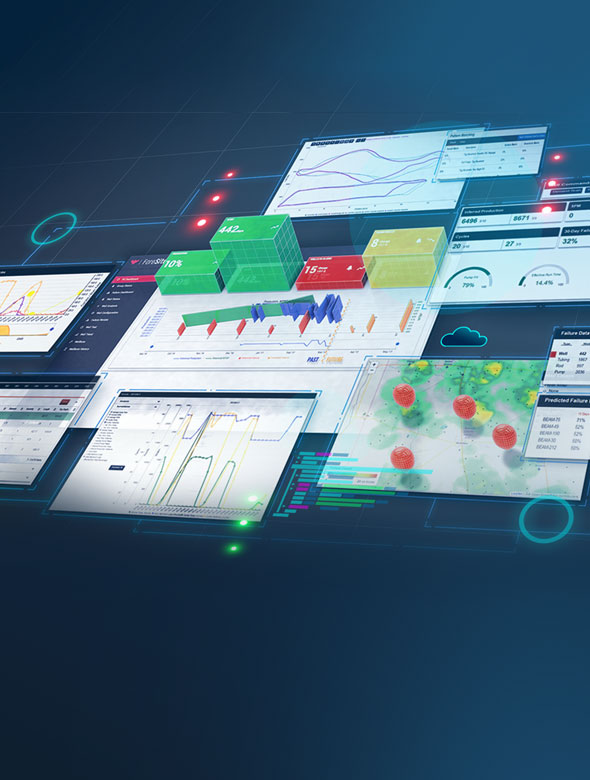 Improve production performance
We improve the production efficiency of your asset by digitalizing your current processes and providing actionable analysis, from reservoir to pipeline. We use our ForeSite® Production 4.0 ecosystem to simplify your daily operations as well as integrate all asset models, data history, Internet of Things (IoT) devices, and data from other systems into a single source of truth. Our team of production optimization, data science, and business analytics experts integrates all the data through workflows, wells, surface networks, and predictive models to identify daily uplift potential, lift equipment efficiency opportunities, and production bottlenecks. Furthermore, our ForeSite Flow and Sense surveillance solutions help you to monitor the impact of all your actions and identify areas of improvement in real time.

COLOMBIA
5% MORE PRODUCTION IN 1ST PHASE, $3.25 MILLION A YEAR MORE IN INCREMENTAL REVENUE
As part of an enterprise-wide digitalization strategy for a major operator, Weatherford deployed the ForeSite production optimization platform across 3,000 wells to optimize all forms of lift, surface facilities, and pipelines. The platform identified wells to target early on for a quick 5% increase in production, and it provided uplift recommendations to increase incremental revenue CAPEX-free by US $3.25 million per year.

UNITED STATES
$17.7 MILLION MORE IN INCREMENTAL REVENUE THROUGH IMPROVED EFFICIENCY, UPTIME, AND PRODUCTION
After an assessment across approximately 4,000 wells in the Permian Basin, Weatherford installed the ForeSite platform on more than 80 wells to optimize production across all forms of lift, enhance personnel efficiency, and increase equipment uptime. Following the complete rollout to nearly 1,000 wells, the operator expects annualized savings of at least $17.7 million per year.

UNITED STATES
$30 MILLION IN INCREMENTAL ANNUAL INCOME WITH DIGITALIZATION STRATEGY IN MATURE FIELD
In a mature asset with more than 1,000 onshore wells, Weatherford helped a major operator to devise a digitalization strategy, implement a solution, and generate results. The solution, including the ForeSite production optimization platform and CygNet® SCADA platform, enabled handling large quantities of real-time data, managing inventory for well services, and integrating field-level data with corporate data. Transforming the asset resulted in simultaneous efficiency improvements and operating cost reductions for $30 million more a year in recurring income.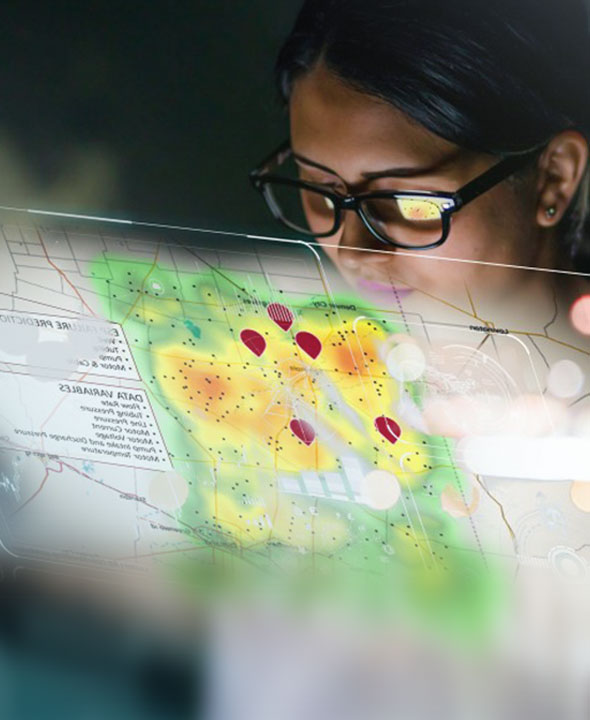 Streamline production operations
We simplify production operations by prioritizing jobs, reducing costs, and mitigating the risk of workover and rigless intervention activities. We use our digital ForeSite production optimization platform and Field Service Manager module to maximize recovery and select operational activities with higher ROI. Leveraging a cross-trained team of experts in integrated production and intervention operations, we work with you to minimize operational expenditures (OPEX), reduce safety exposure, and improve operational efficiency.

MIDDLE EAST
$52 MILLION PRODUCTION INCREASE AND 30% DOWNTIME REDUCTION
For an asset using electric-submersible pumps across 1,700 wells, an operator tasked Weatherford with automating production monitoring, analyses, and optimization using a solution that accommodates other forms of lift. The chosen production optimization software platform provided a CAPEX-free solution that identified opportunities for 5,734 more B/D, which represents a $52 million average annual increase or $156 million over 3 years.
We deliver solutions that span all phases of intervention and production.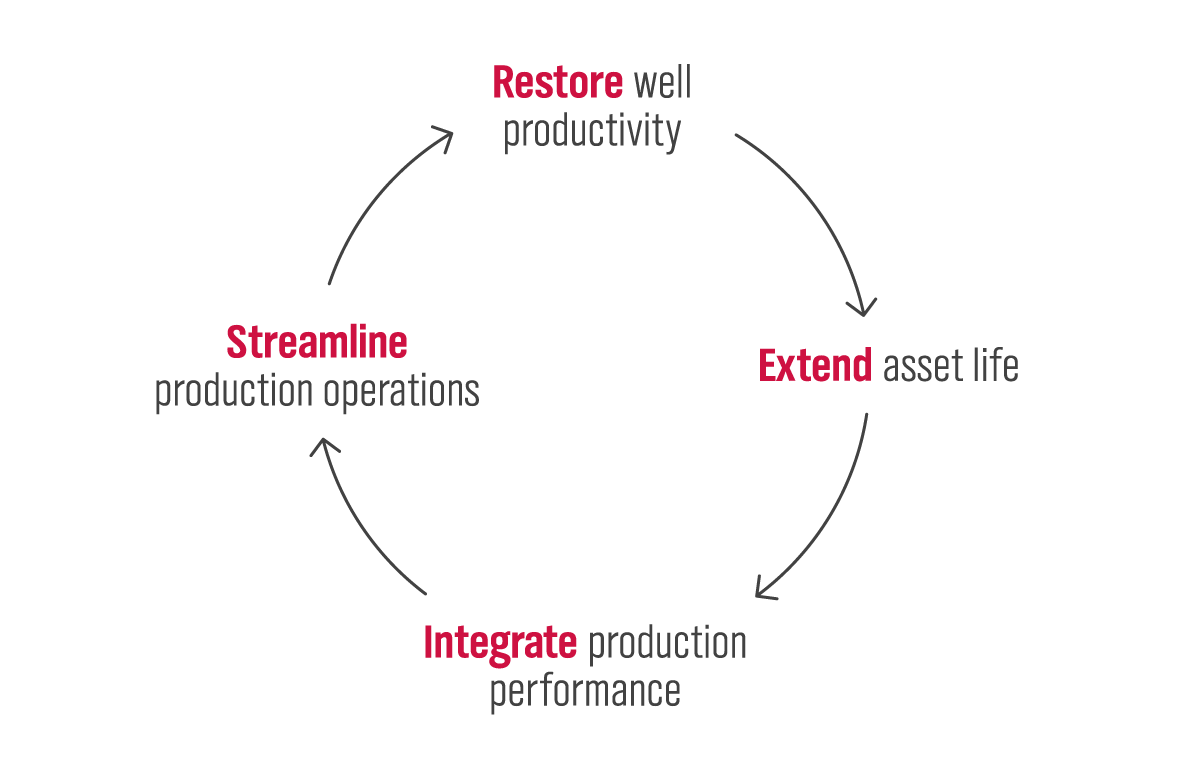 Learn How You Can Produce for Longer
We can transform your asset by customizing our integrated production and intervention solutions to its unique needs. Fill in your information below to speak with one of our representatives about getting more for less.
Thank you for contacting us.
Your request is being directed to the appropriate person in our organization.
We will be in touch soon.