Drilling Tools
Reach total depth safely and efficiently with the optimal BHA

With expertly maintained equipment and efficient, at-your-wellsite service, we help you design and build the ideal bottomhole assembly for your drilling plan. Using our advanced drilling tools―featuring the Ghost Reamer™ tool and JetStream® circulation sub―you can safely drill from one casing point to the next in the shortest possible time.
Address unstable formations and swabbing issues
Reamers
Our Ghost Reamer™ tool reams swelling shales and clays, removes excess wall cake, and stirs up cutting beds that can cause swabbing and pack-off.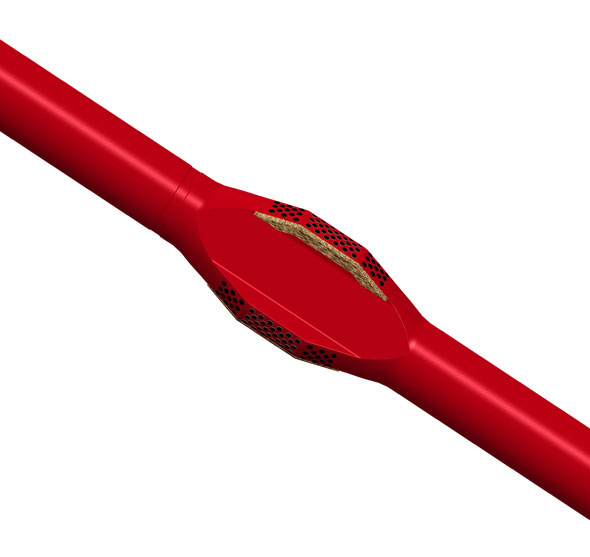 Maintain concentric drilling
Stabilizers
Our stabilizer portfolio helps you to maintain concentric drilling. We also offer collapsible stabilizers that enable efficient hole cleaning by reducing the stabilizer OD if sticking occurs.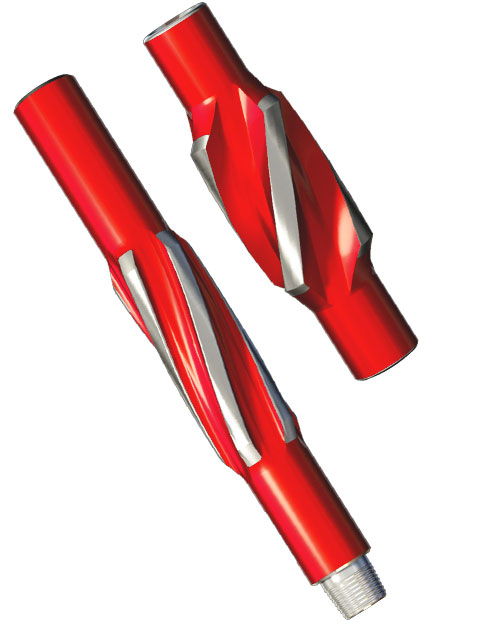 Ask us about building the optimal BHA