Impact Tools
Keep your drilling and fishing operations moving forward

We expertly maintain and deliver industry leading impact tools. With a complete portfolio of jars, shock subs, and thrusters, we deliver reliable tools with rigid quality standards that keep your operations on track, even in difficult drilling environments.
Free stuck pipe quickly and cost effectively
Jars
Even working in extreme downhole conditions, our Dailey® hydraulic drilling and fishing jars provide reliable performance. These tools provide variable hitting loads, and extended periods of continuous jarring.
Reduce drillstring shock
Shock Subs
Our field-proven OST shock tool is your first line of defense against excessive drill-bit wear and drillstring damage caused by string shock and vibration.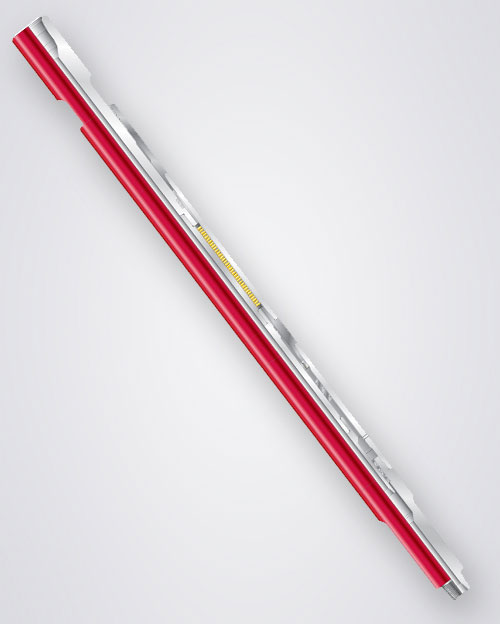 Prevents positive-displacement motor (PDM) stalling
Thrusters
Our patented Dailey® CBC-Thruster tool applies hydraulic weight-on-bit while drilling by taking advantage of the naturally occurring effect of pump-open forces.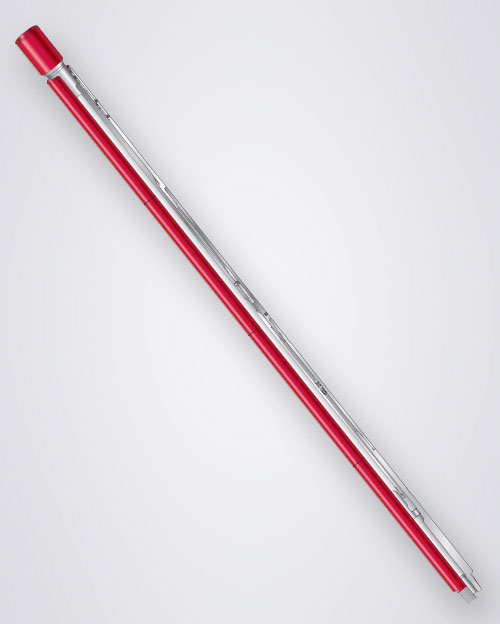 Inquire about our impact tools