Geothermal Energy Solutions
Technologies that take the heat
Whether you are repurposing an existing well, or exploring for or developing conventional, enhanced, or advanced, and even supercritical, geothermal systems, utilize unrivalled terrain adaptable technology specifically engineered to endure the heat. Collaborating with geothermal experts from around the world, we enable you to successfully harness geothermal energy wherever you are.
Working in standard to extreme drilling environments, our technologies deliver real-time petrophysical, geosteering, imaging, geomechanical, and geophysical data that enhance reservoir understanding and enable on-the-fly drilling adjustments.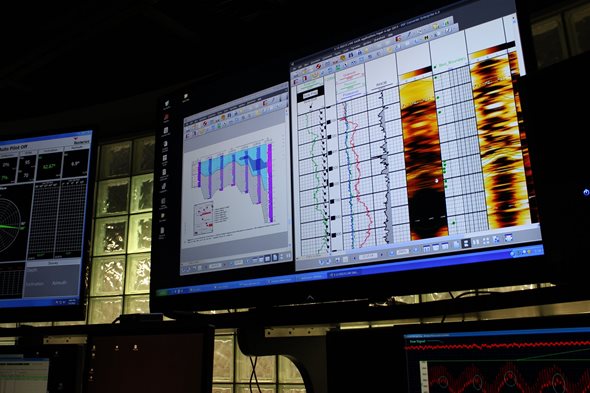 The Modus solution creates a comprehensive pressure management strategy that precisely and continually manages the primary well-control barrier, eliminating pressure spikes, improving hole stability, optimizing drilling plans, manipulating effective mud weights, and increasing ROP.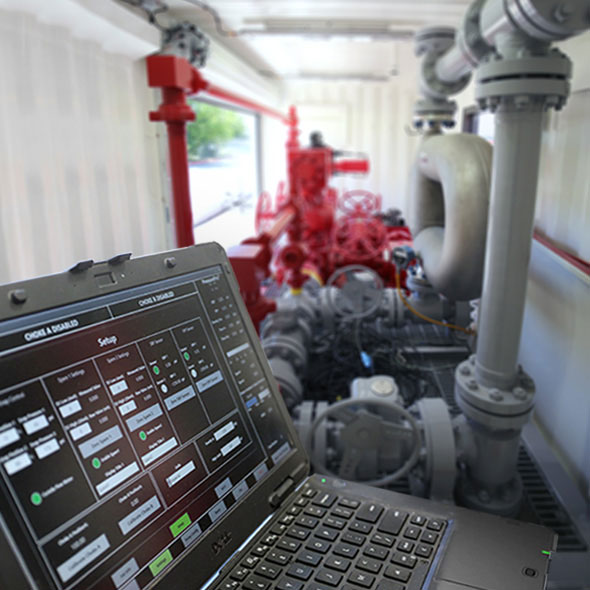 Maximize the life and value of existing infrastructures with turnkey well-enhancement solutions that quickly add productivity and cost-efficiency to assets. Evaluate and control reservoir performance, predict problems before they occur, and rejuvenate wells without a rig for any geothermal asset today.