Rental Tools and Services
Reduce CAPEX with our advanced drilling and workover rental tools

Our rental tools eliminate ownership costs, supplement existing inventory, and comply with industry and regulatory specifications. Our highly trained teams deliver drilling and workover technologies for any operational need—from drill pipe to circulation subs to high-performance underreamers—and help you to quickly and safely deploy them at your wellsite.
Our comprehensive drillpipe portfolio―including standard, heavy-weight, premium, aluminum-alloy, and several special-purpose lines such as our heavy-duty landing strings―help you maximize drilling efficiency and reduce CAPEX in any drilling environment.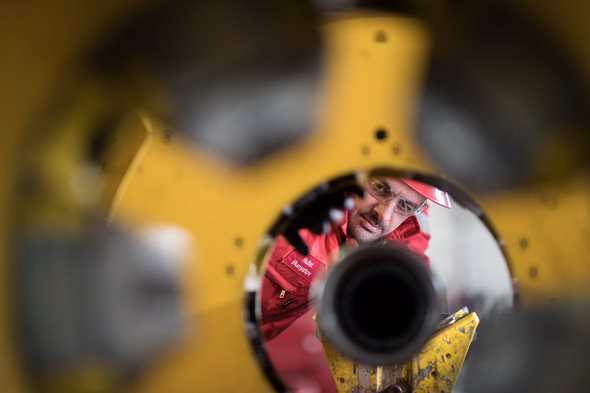 We provide specialized inspection, thread repair, bucking services, and hardbanding overlay to refurbish drillpipe and casing strings. Certified by API and major tubular manufacturers, our services extend the life of your equipment with skilled maintenance and repair craftsmanship.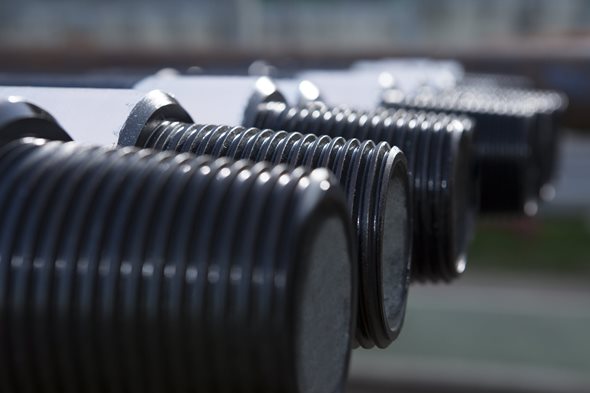 Reach out about our rental tools