Sucker Rods
Maximize uptime with the ideal rod string
Only Weatherford delivers a superior, unbiased solution for every rod-lift application. Our industry-leading portfolio guarantees a match between your needs, budget, and production strategy. Choose between standard, premium, and corrosion-resistant models to make the most of your field assets and unique well environments.
Boost run life while balancing efficiency and economics
Conventional Rods
Our superior manufacturing processes, stringent quality control, and vast technical understanding combine to extend the traditional performance capabilities of rod lift. Take advantage of unmatched performance and maximum production.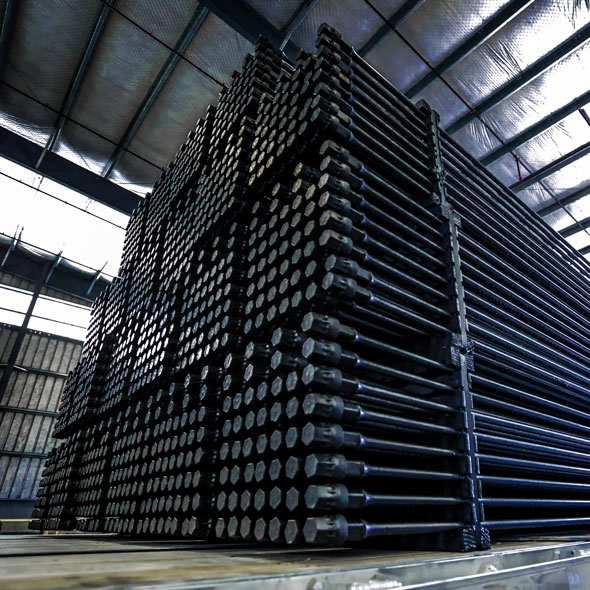 Make confidence part of your production string
Premium Rods
Manufactured in our state-of-the-art Greenville, Texas manufacturing plant, our premium sucker rods must undergo rigorous quality control standards and enhanced fabrication processes. Take advantage of superior rods made with our proprietary shot-peening process, exact temperature controls, and data-driven calibration for unmatched quality assurance.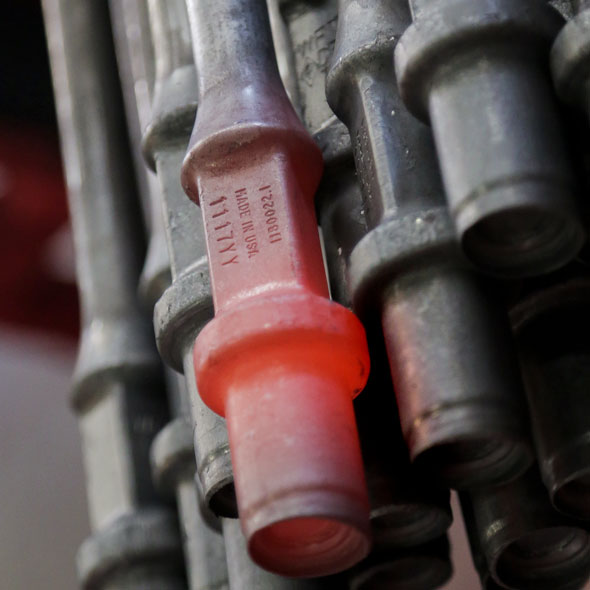 Increase uptime in corrosive rod-lift and PCP-lift wells
Corrosion-Resistant Sucker Rods
EX stainless-steel sucker rods deliver high performance in harsh well environments. Its patented stainless-steel chemistry and high-impact values dramatically reduce corrosive pitting and crack propagation for extended run times and enhanced production.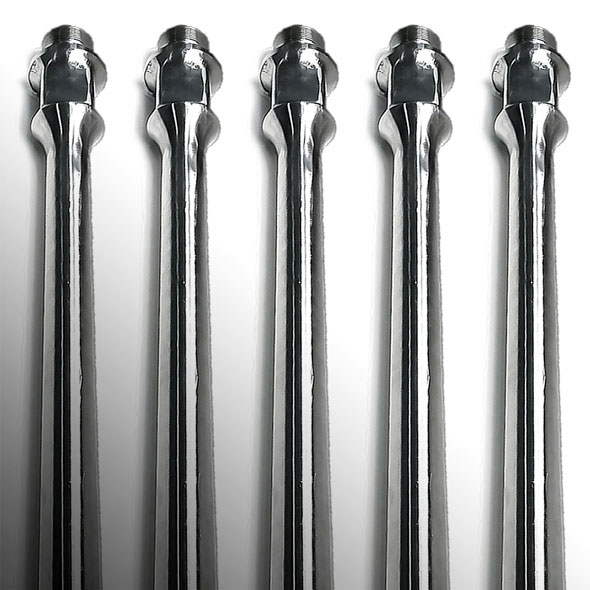 Maximize runtime by eliminating rod-on-tubing wear
Rod Guides
Made of premium thermoplastics and reinforced with glass or aramid fibers, our sucker-rod guides suit the most demanding wells, including those with high water-cuts, high temperatures, excessive corrosion, and harsh abrasives.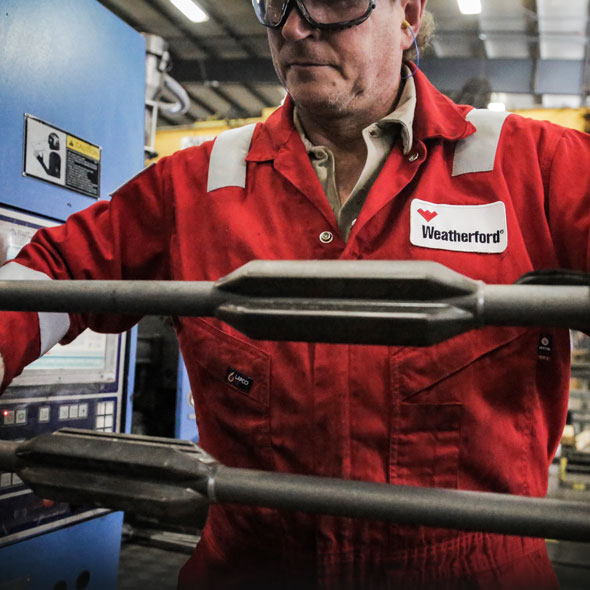 Extend the working life of your sucker rods
Rod Rotators
Boost run time and ensure your rods and couplings last longer with conventional and intelligent rotators that increase the life of your rod string.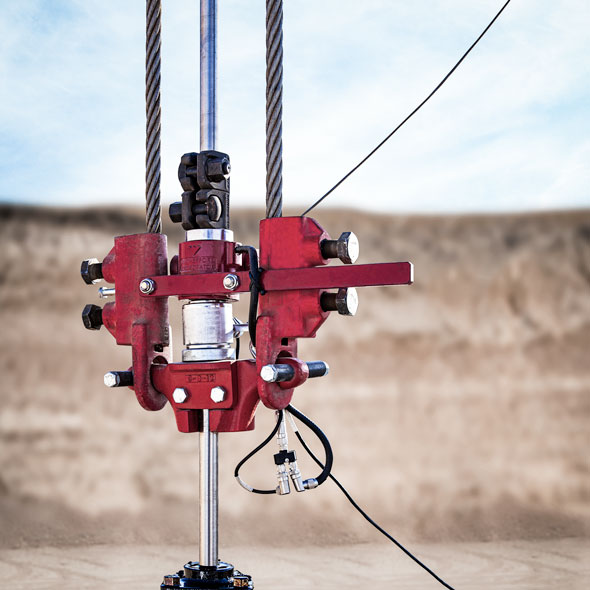 Improve load performance with precision tensile-force measurements
Wireless Load Cells
Protect your rod string with precision load measurements in extreme conditions. These stainless steel polished-rod load cells accurately measure tensile force on the polished rod to enhance rod-pump system-loading and performance.