Automation and Control
Monitor and control pumping performance in real time

To keep your wells up and running and to increase operational efficiency, we design efficient monitoring and control systems for all forms of lift. IIoT (Industrial Internet of Things) capabilities help to optimize your wells. Real-time monitoring provides timely alerts so you can proactively address problems, reduce NPT, and make rapid adjustments to compensate for changing well conditions.
Take control of continually changing well conditions
WellPilot® Controller
Our WellPilot controller optimizes production in dynamic, rod-pumped conditions. Both fixed- and variable-speed versions use a proprietary Modified Everett-Jennings (MEJ) calculation engine to deliver the industry's most accurate and thorough control.
Boost your production and profits in days
Smart Gas-Lift Systems
Compared to plain old gas lift, our smart gas-lift systems deliver more efficient injection, stronger production, and increased profitability—so that you can make a faster return on investment.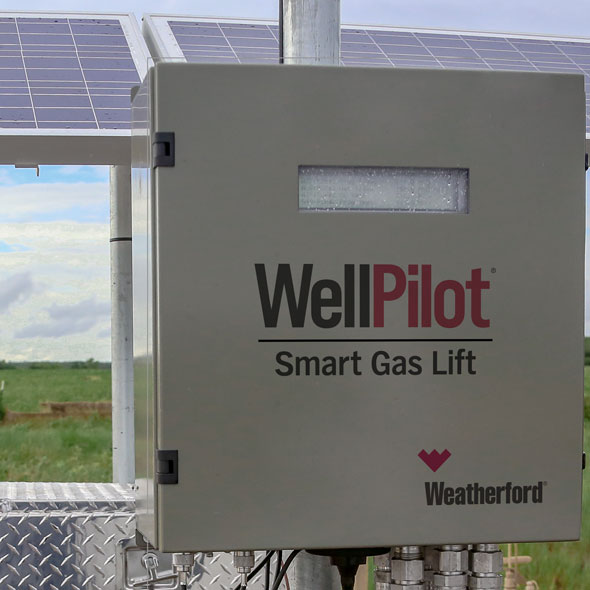 Predict Issues, Reduce NPT, and Adapt Performance