Plunger Lift
Put a truly rigless solution to work in your wells

Over time, liquid buildup in your gas wells becomes heavy enough to neutralize reservoir pressure. Plunger lift is a cost-effective, completely rigless solution to deliquify gas wells, maintain stable gas production, and prevent solids buildup. In oil wells with high gas-to-liquid ratios, the plunger creates a mechanical seal to trap the gas and build sufficient pressure to enhance oil recovery.
The plunger-lift system with the WellPilot® controller increased production rates to 15 B/D (2.38 m3/d) of condensate and 0.500 MMSCFD of gas. It also eliminated the need for daily chemical treatments, which saved of US $52,300 per year.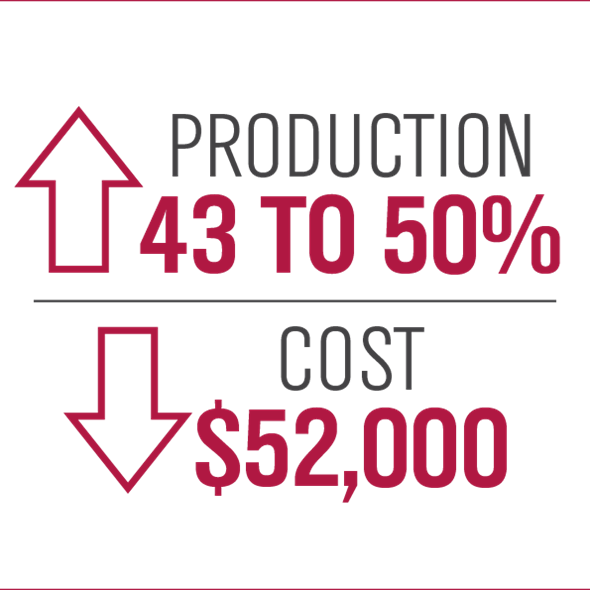 Automate cycle and production optimization
WellPilot® F-15 Plunger-Lift Controller
A cost-effective solution in a compact enclosure, our WellPilot F-15 controller regulates the desired plunger speeds by detecting plunger arrival and then accelerating or decelerating the plunger.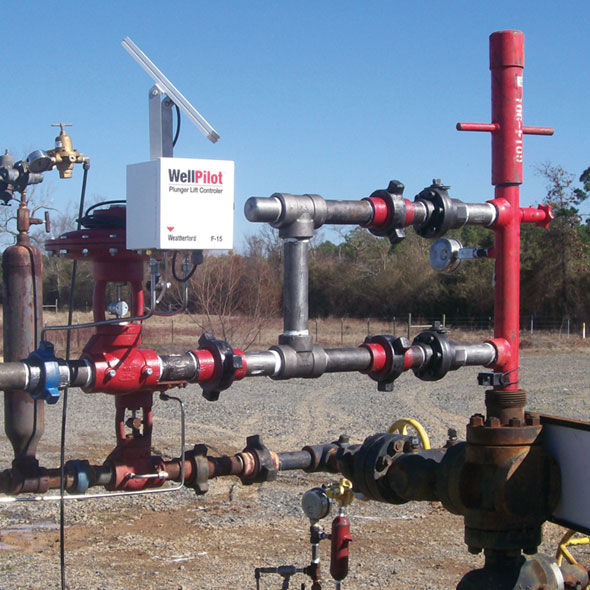 Enhance Hydrocarbon Recovery and Maintain Stability