Jacking Services

Cut and pull tubulars rig-free

We provide heavy-duty pulling capability without the expense of a rig. Equally suited for intervention or abandonment operations, our jacking services accommodate tubulars as large 36-in with weights up to 500 tons. Our remotely operated jack systems enhance safety by removing personnel from the work area, while the system's variable-speed capability provides quick adjustments in jacking speed.
Pull up to 500 tons without a rig
Casing Jacks
Available in sizes ranging from 282 tons to 500 tons, our casing jacks provide heavy-duty pulling capability with a 5-ft stroke.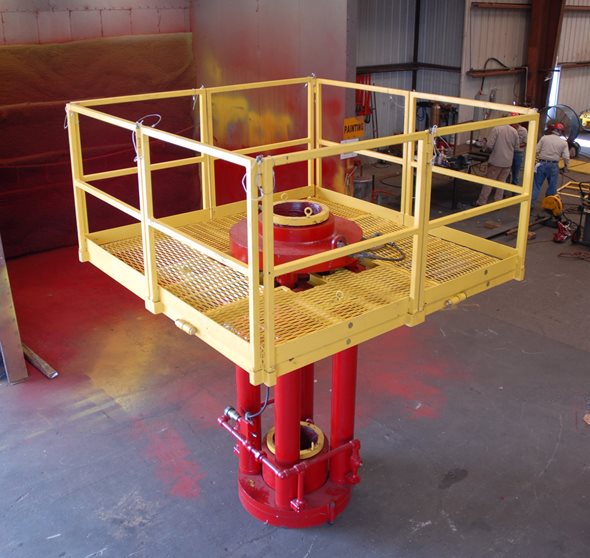 Relieve excessive wellhead weight
Wellhead support system
Our adjustable system supports large snubbing units and protects the wellhead from excessive weight loads. The compact system includes a unique mechanical locking system and jacks up to 400,000 lbs.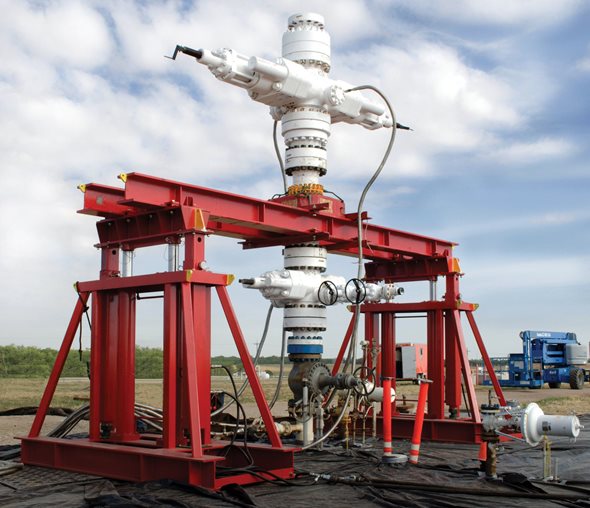 Contact Us About Rig-Free Cutting and Pulling