Rock-to-Rock Barriers
Set a rock-to-rock barrier and P&A the right way

The one and only way to know that you've achieved a safe and permanent abandonment is to set a plug that mimics the natural bedding. Using our Endura® dual-string section mills and A-1 section mills, we deliver a rock-to-rock hydraulic seal across the borehole that mimics natural bedding, mitigates gas migration, and can be verified with a pressure test.
Save time and money while doing the job right
Milling Services
Anchored by our skilled abandonment specialists, our milling services leverage a portfolio of proprietary section mills that set you on track for compliant and efficient plug-and-abandonment.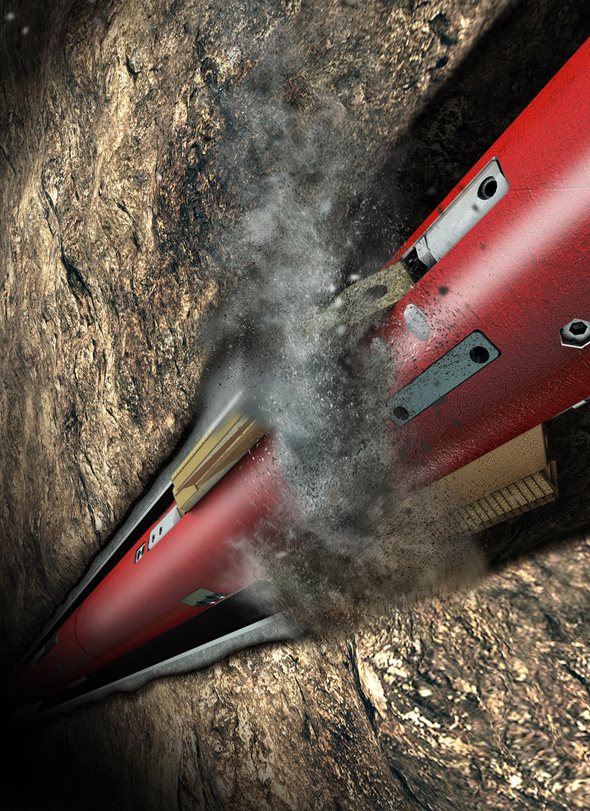 Plug and Abandon the Right Way