Pulling and Jacking Units
Replace costly mobile and workover rigs

Our Rig-Free® unit eliminates rig time, which dramatically reduces late-stage intervention and abandonment costs. Our compact and powerful Rig-Free technologies can be placed where there are no existing derrick systems. With pulling capabilities up to 220,000 lb (99,790 kg) and jacking capabilities up to 1,000,000 lb (453,592 kg), our Rig-Free units replace costly jackup and workover rigs and snubbing units.
Run and remove tubulars on small platforms
Rig-Free Work Deck
With its integrated 2-ton jib crane and small footprint, the Rig-Free work deck is well suited for small or satellite platforms and can be placed directly on a platform deck.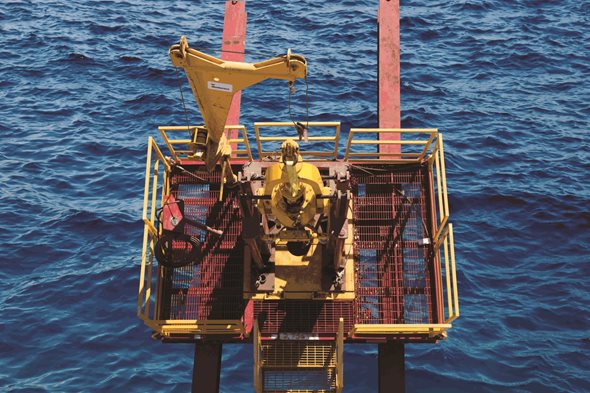 Rotate and suspend tubular strings rig free
Power Swivels
We offer range of power swivels that safely and efficiently handle up to 150 tons of tubulars without the use of a rig.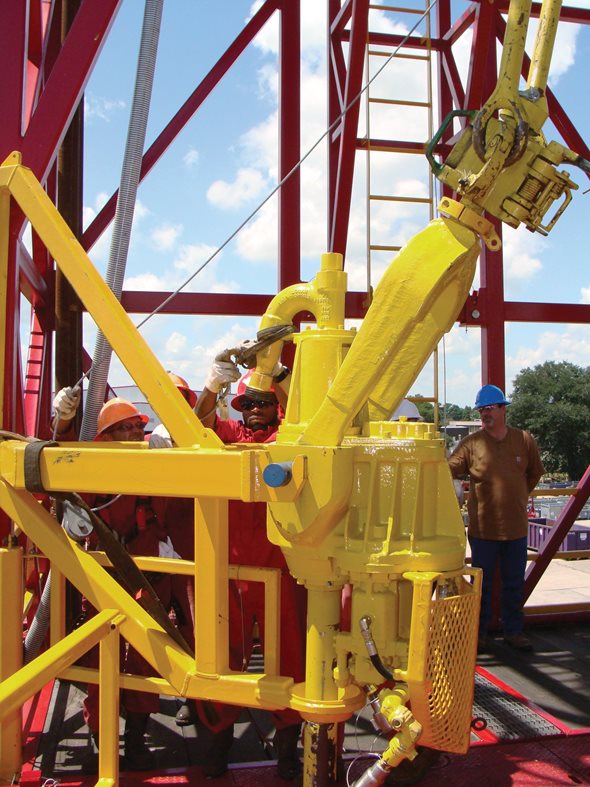 Ask Us About Pulling and Jacking Units