Modus Managed Pressure Well Solution
Your standard for exceptional performance
Built on more than five decades of experience as the industry's MPD leader, the Modus™ managed pressure wells solution creates a comprehensive pressure management strategy that precisely and continually manages the primary well-control barrier, eliminating pressure spikes, improving hole stability, optimizing drilling plans, manipulating effective mud weights, and increasing rates of penetration (ROP).
As part of an overall well integrity system driven by our continued innovation and vision to push the industry foward, the Modus solution facilitates safe drilling in narrow, shifting, and unknown mud-weight windows by effectively managing ECDs and delivering a trusted approach to all your wells.
Experts who understand your environment
We know your challenges
Since we introduced the first RCD in 1968, and through thousands of jobs, and millions of operating hours, we have earned a deep knowledge of downhole conditions and how to use MPD technologies and techniques to respond to them.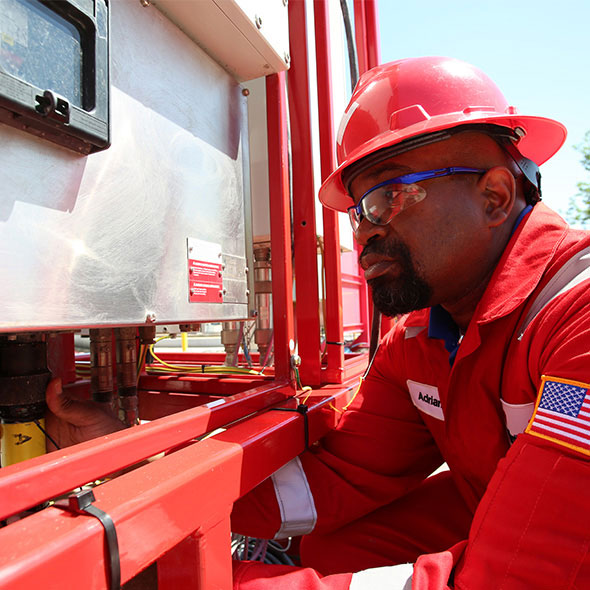 Digital services for your operation
We stand by our technology
Industry-leadiing software accurately models downhole conditions and delivers recommended actions for quicker reaction to downhole events including kicks and losses. The data is visualized and monitored for continuous performance management, and supported data can be transferred for post-well review and process optimization.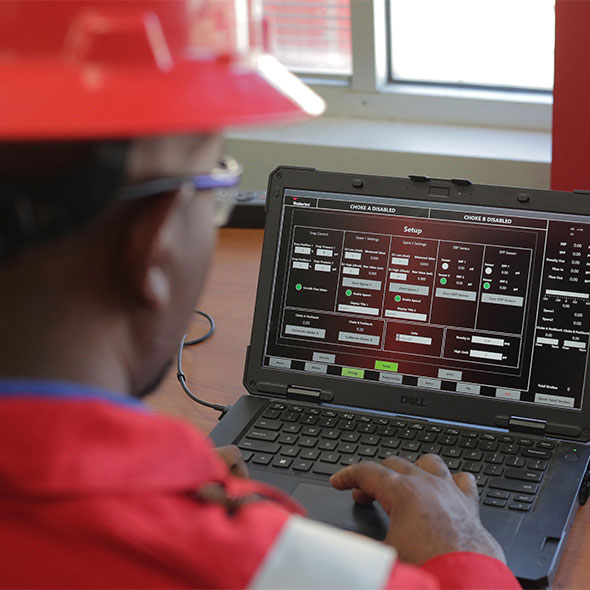 Complete solutions for your well
We are your single-source for well integrity
With our experience in understanding well integrity, we build wells that last a lifetime. Whether it is combining our managed pressure solutions with our tubular running services that secure life-of-well integrity or our cementing services that maintain zonal isolation during an entire operation, we channel our knowledge to provide a portfolio of innovative solutions and the technical support that help you protect people and the environment while you streamline your operations and maximize productivity.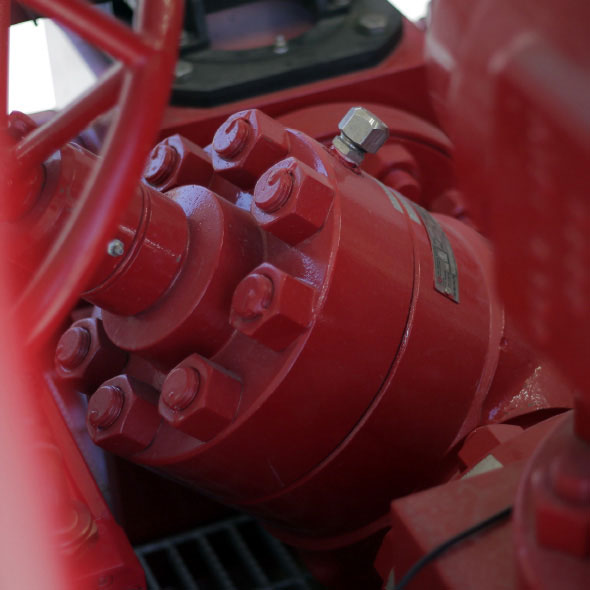 Your standard for exceptional performance