Formation Evaluation
Reduce reservoir uncertainty
Our experienced technicians and industry-leading technologies help you collect, interpret, and apply formation evaluation data to locate the optimal formation target. We leverage our comprehensive wellsite services―including onsite labs, logging-while-drilling, wireline, and surface logging systems―with laboratory-based fluid and core services to transform downhole uncertainty into informed well-construction and production decisions.
Working in standard to extreme drilling environments, our technologies deliver real-time petrophysical, geosteering, imaging, geomechanical, and geophysical data that enhance reservoir understanding and enable on-the-fly drilling adjustments.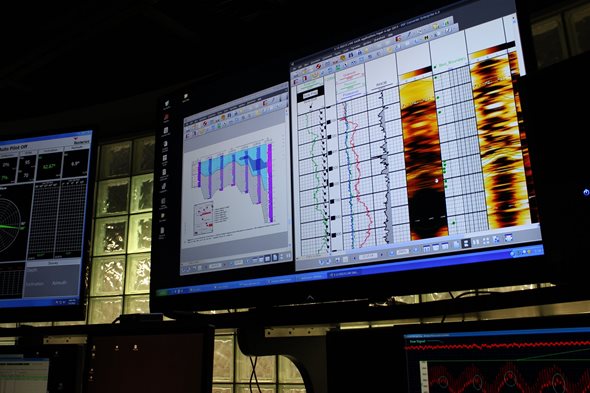 We provide actionable wireline data and flawless service execution from early field exploration to mature-field production. Our proprietary technologies assess productivity, diagnose downhole issues, and inform infill drilling programs.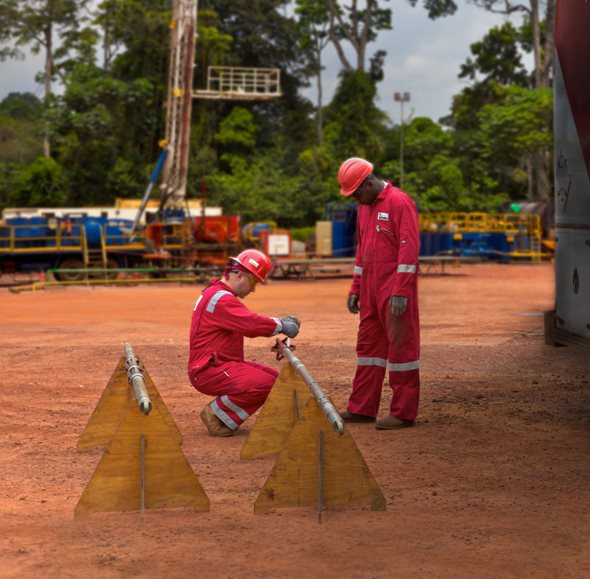 Acquire reliable well test data through industry-leading expertise and equipment
Testing and Production Services
Our comprehensive well testing and intervention services―available anywhere in the world for both onshore and offshore wells― inform your production decisions at any stage of reservoir development.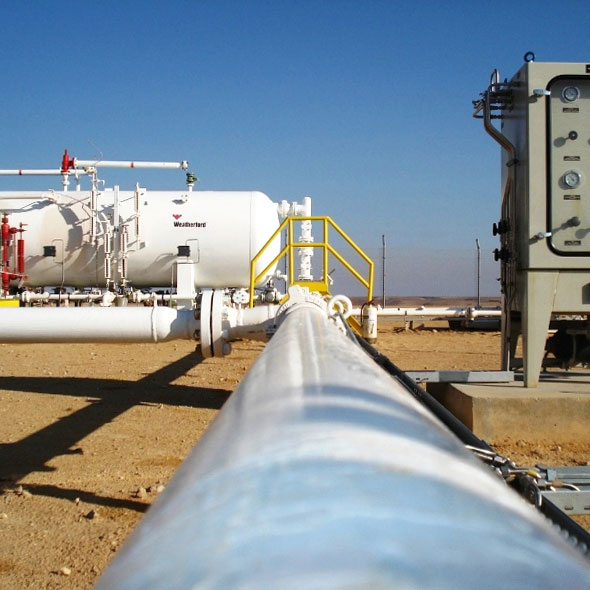 Find out how to reduce reservoir uncertainty