Intervention and Abandonment
Extend the productive life of any asset

We bring new life to your wells. Our skilled people—the cornerstone of our services—begin by assessing revitalization potential. They help you to re-establish well integrity, maintain a productive wellbore, and finally expose more of the reservoir with our re-entry services. When economics no longer justify intervention, our safe, efficient well-abandonment services deliver permanent well integrity.
Establish cost-effective, permanent barriers that mimic the original caprock. Only we offer front-end engineering design, a complete portfolio of abandonment and slot recovery technologies, efficient management of critical-path activities, and a global track record in all environments so you can finish responsibly.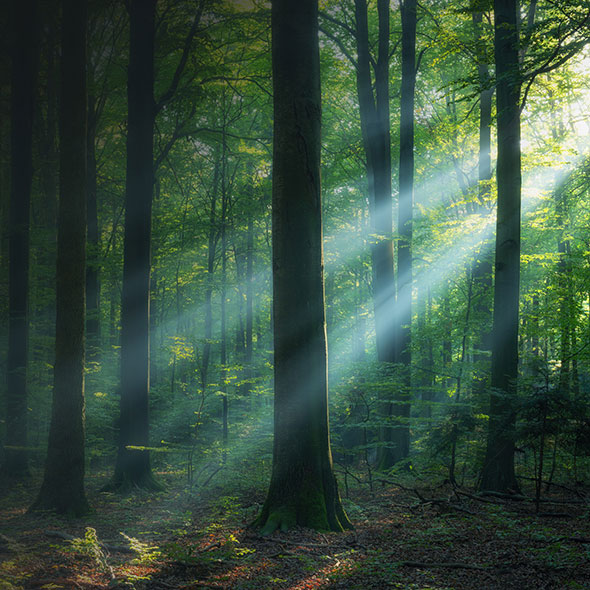 We offer a unique combination of industry-leading technologies and experienced people. Backed by a complete portfolio of CLEARMAX™ mechanical, chemical, and filtration-based technologies, we offer comprehensive wellbore cleaning services for the complete life cycle of any well. Our suite of technologies removes all well debris and residue, leaving a clean, solids-free, and completion-ready wellbore.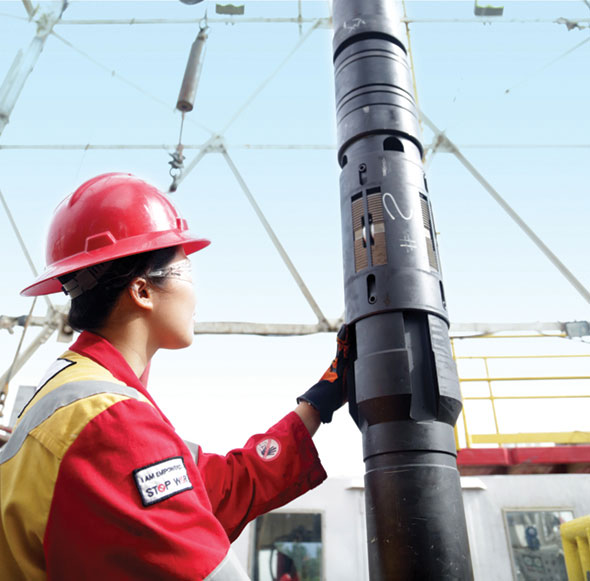 Achieve safe, efficient, and permanent well abandonment
Well Abandonment AdvisorSM Solution
Through a combination of specialized technologies, proprietary models, and project management, the Well Abandonment Advisor solution manages your P&A project—from scoping, to regulatory filing, to rig-up and close-out.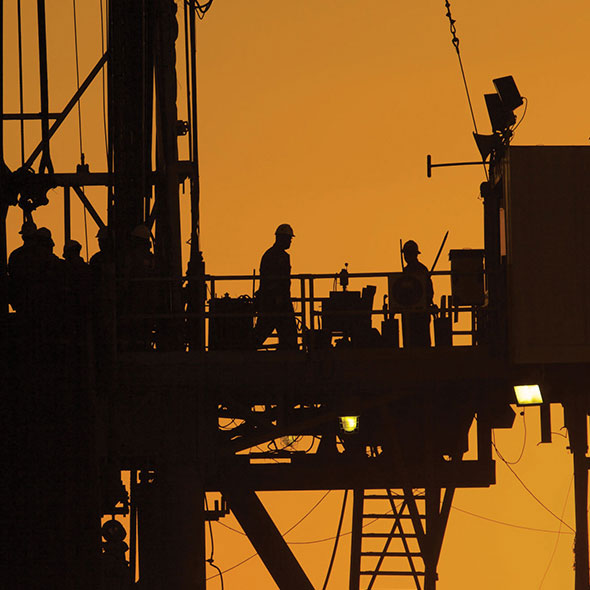 Bring new life to your wells