Completion Running
Facilitate smooth completion running without marking

From standard well completions to complex deepwater installations, we help you to efficiently make up, break out, handle, and run completion strings to depth. Our innovative running and handling tools combine with mechanized equipment packages to handle and run wellbore completion tubulars in accordance with manufacturer recommendations and also to remove personnel from hazardous areas.
Whether your completion involves running special alloy strings, landing strings, risers, super-chrome pipes, or hyper-chrome pipes, we aim to preserve their condition for enhanced well integrity and extended well life. In fact, we have developed numerous proven technologies that address die imperfection issues at heavy loads.
Make up tubulars with premium connections
Hydraulic Tubing Tongs
Our 7.6-30 and 7.6-50 hydraulic tubing tongs facilitate the makeup and breakout of premium connections on both standard and corrosion-resistant alloy tubulars.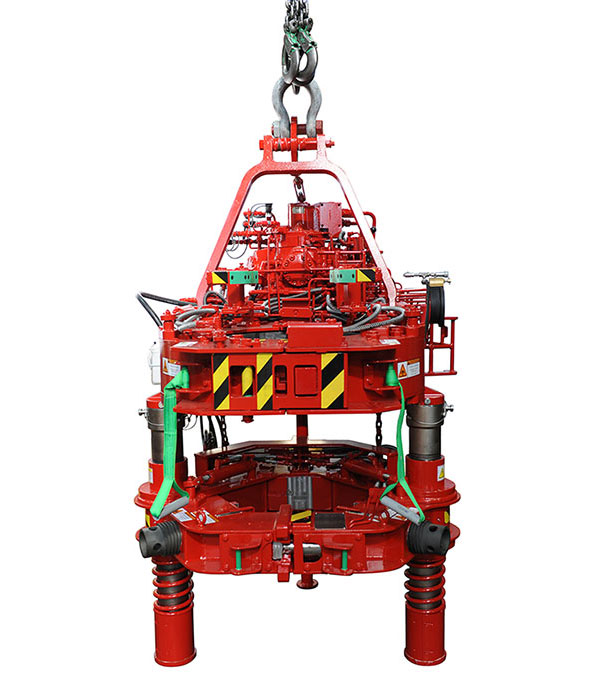 Guide the control line when running tubing in the hole
Automated, Control-Line, Arm Manipulating and Positioning System
Our remotely operated AutoCLAMP™ system pushes and pulls control lines and umbilicals to and from the pipe without human intervention, which enhances personnel safety.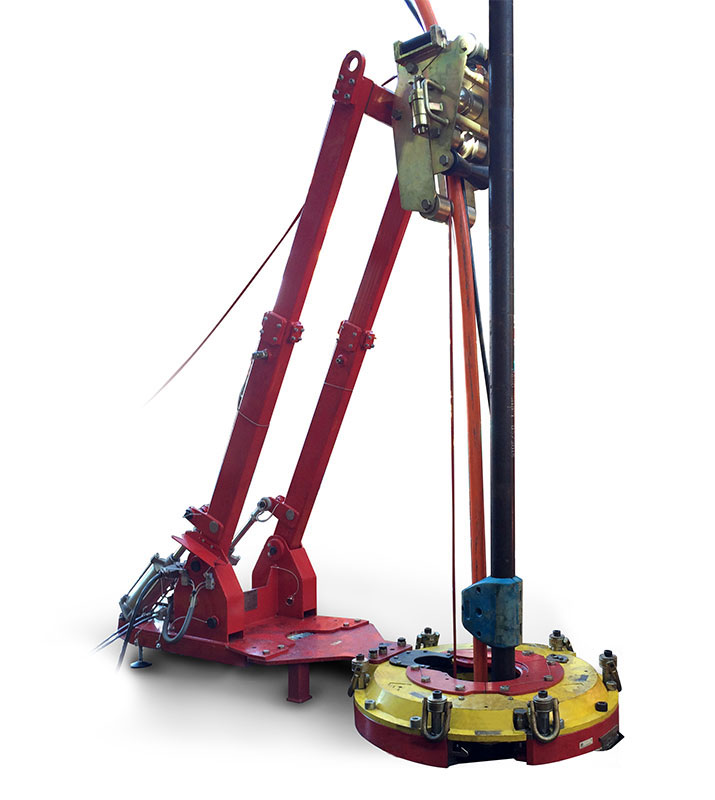 Run completion strings and large-OD components
Completion Slips
Using our RCS-500 completion slips, you can run all kinds of tubulars and large-OD string components—including multiple control-line configurations and large umbilicals—without removing the slips from the rotary table.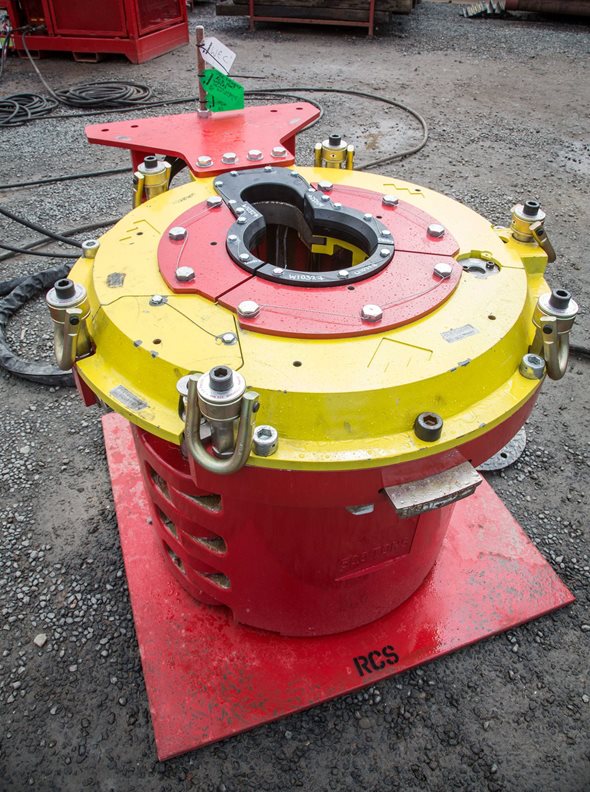 Removable Collar Screen-Handling System
Run lower completion screens with minimal tubular contact
Compared to conventional handling equipment, our removable collar screen-handling system requires significantly less tubular contact so that more of the tubular can be dedicated to hydrocarbon production.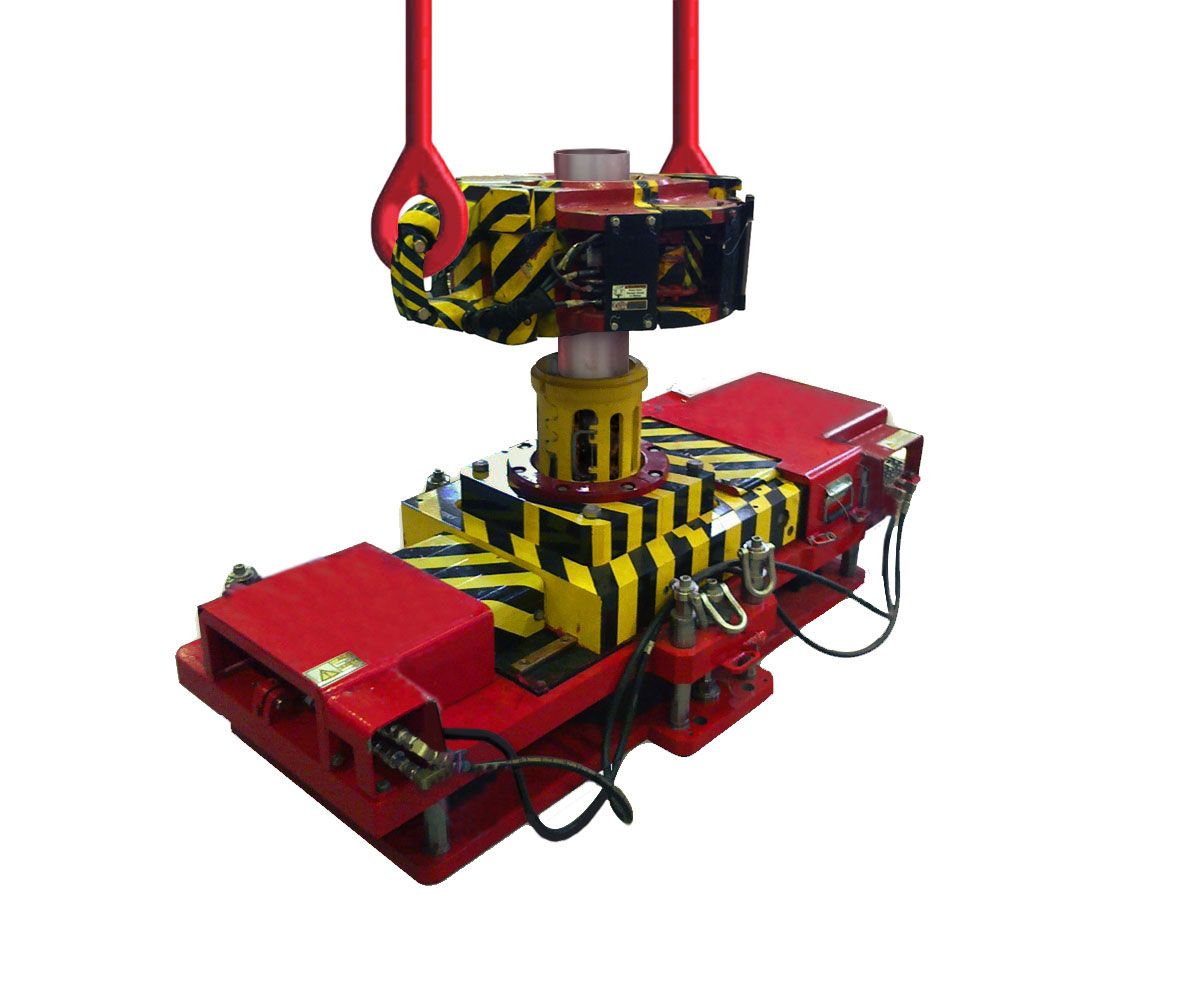 Contact Us About Completion Running