Long-Stroke Pumping Unit
Take the shortest path to more profitable production
Rod lift is the undisputed king of efficiency, and we can get you there faster than ever before. The latest Rotaflex long-stroke pumping unit helps you to transition to high-performance rod lift and eliminate the need for intermediate-lift methods in deep, challenging, and high-volume wells.
INCREASE PRODUCTION
WITH FEWER STROKES
Field proven as a more prolific producer than conventional rod-lift systems, the Rotaflex unit boosts productivity with a longer stroke, more complete barrel fillage, and less wear on your surface and downhole equipment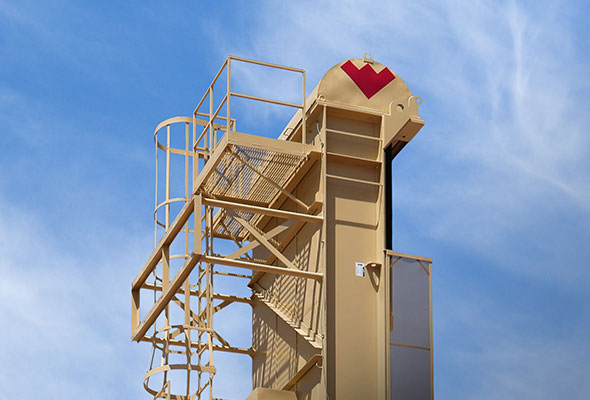 REDUCE YOUR LIFTING COSTS
With the latest Rotaflex long-stroke pumping unit, you can spend less OPEX and produce more for longer. The system substantially lengthens sucker-rod and downhole-pump longevity, and reduces cycles, reversals, and the risk of downhole failure.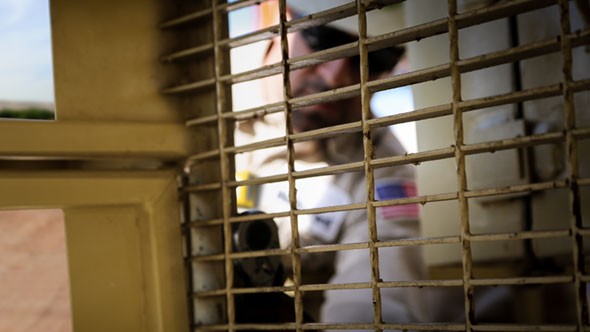 STREAMLINE YOUR
MAINTENANCE PROGRAM
The latest Rotaflex pumping unit is built with your people in mind. The design simplifies inspections and repairs, encloses moving parts, and offers easy access to major components.